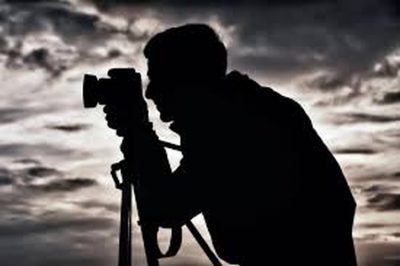 Our photo contest challenged anyone with a passion for photography to capture images of Morristown and Morris Township and share them with the library. In response, we received many excellent submissions portraying numerous places of interest in our community.
Here are the winning photos for our 2017 contest, and our 2016 contest.
The North Jersey History and Genealogy Center invited interested persons to enter our second photograph contest to celebrate our local history through the art of photography. More details for our 2018 contest will be announced soon!
Winners of the North Jersey History and Genealogy Center's 2017 Photograph Contest
First Place – Morristown Views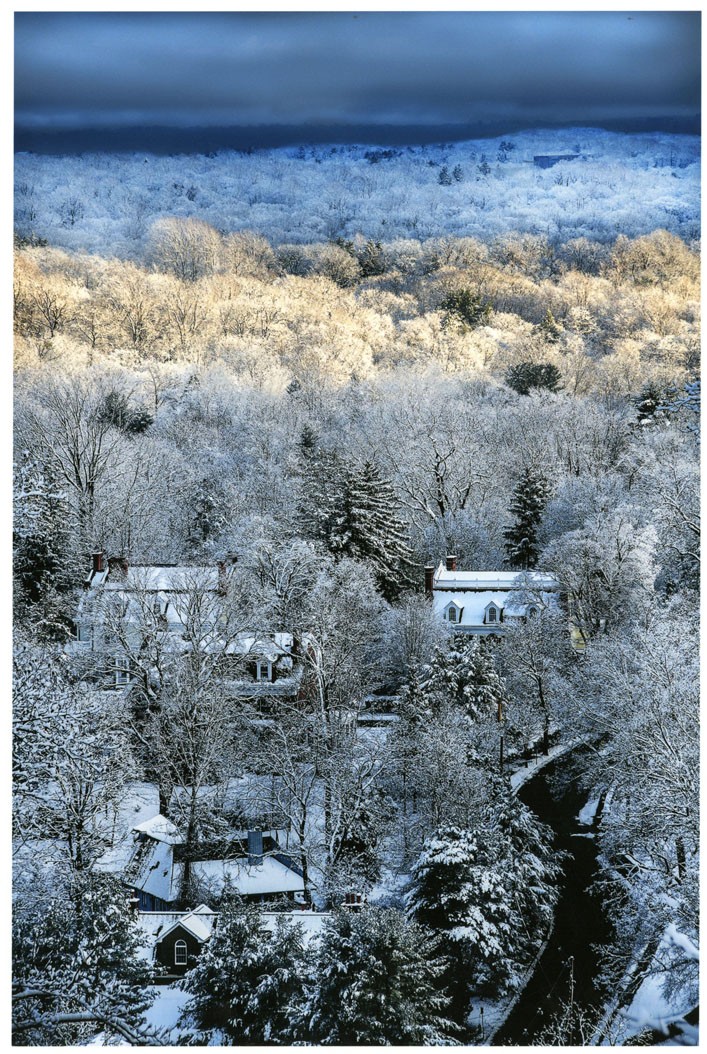 View from Fort Nonsense Looking East
by Thomas Conroy
Honorable Mention – Morristown Views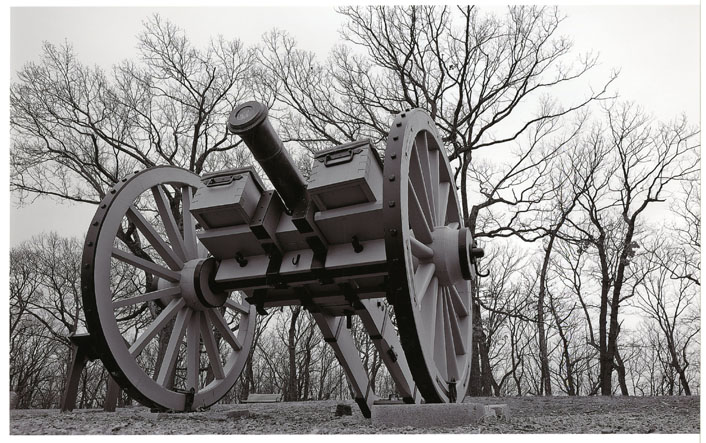 Cannon at Fort Nonsense
by Luke Gong
First Place – Morris Township Views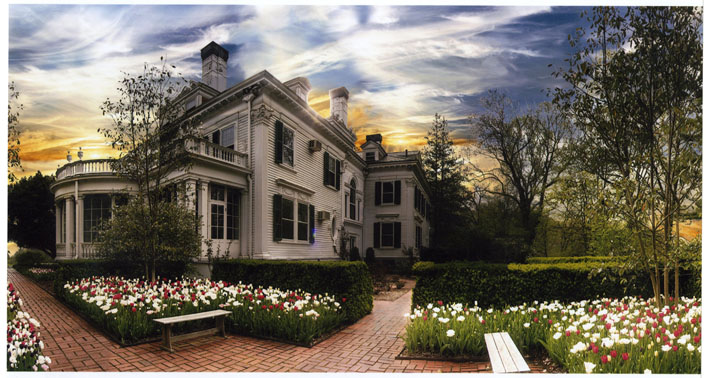 "Whippany Farms" House and Gardens at Frelinghuysen Arboretum
by Swapna Penugonda
Honorable Mention – Morris Township Views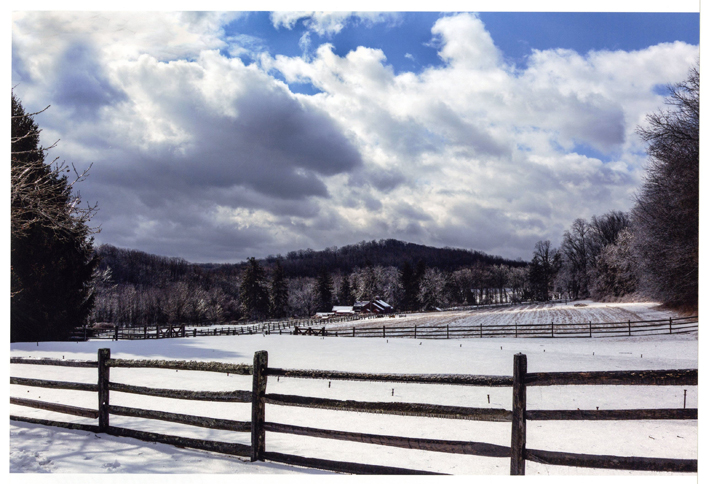 Fosterfields in Winter
by Mia Mutascio
Winners of the North Jersey History and Genealogy Center's 2016 Inaugural Photograph Contest
First Place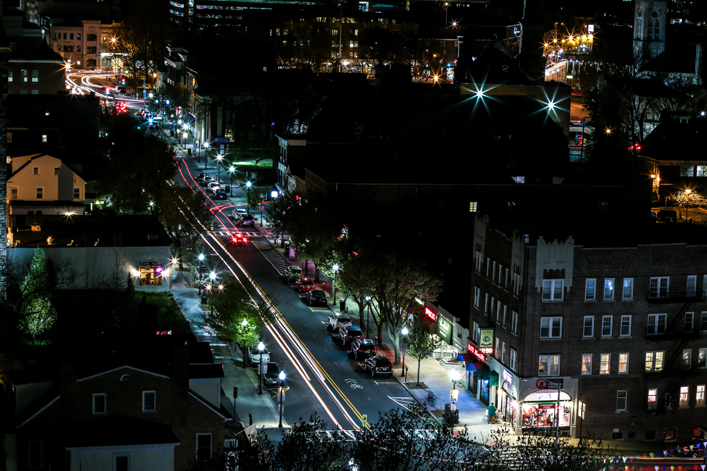 Aerial View of Morristown, by R.J. Meyer
Second Place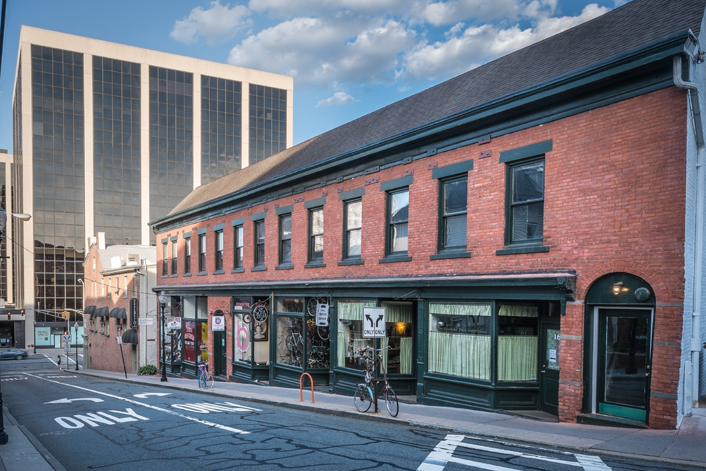 Cattano and Speedwell Clash, by Stefan Glut
Third Place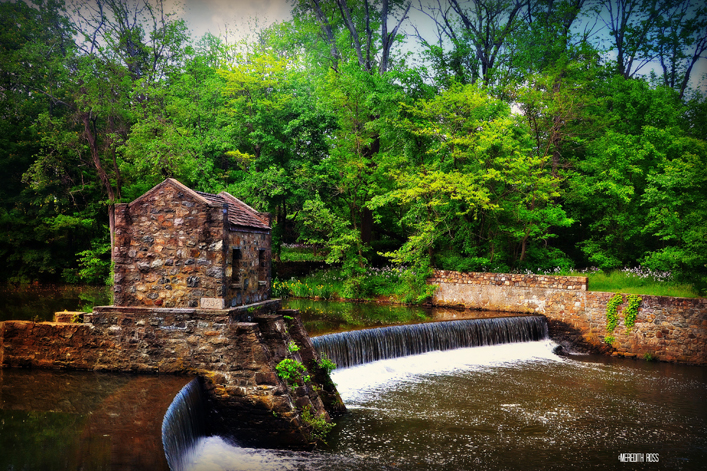 Speedwell Dam, Morristown N.J., by Meredith Ross
Honorable Mention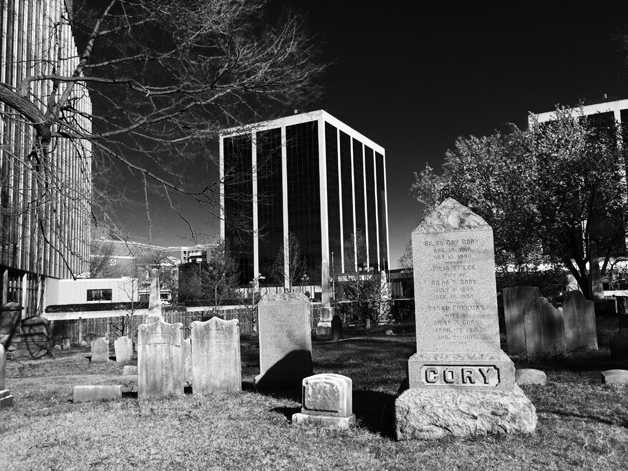 Churchyard at the Presbyterian Church of Morristown, by Jayme Siegel Harvey
Honorable Mention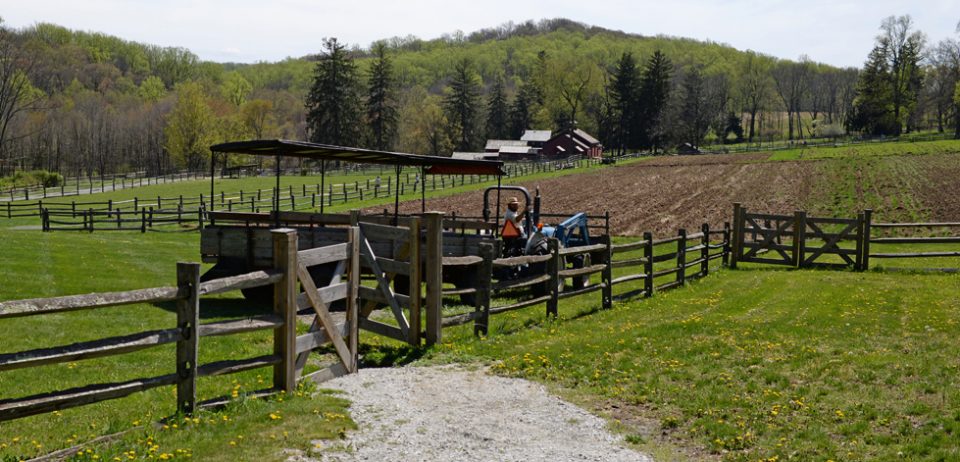 Tractor at Fosterfields, Morris Township, by Luke Gong