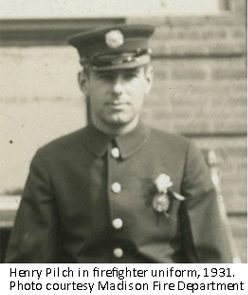 The North Jersey History & Genealogy Center is pleased to announce that it has opened the Henry W. Pilch Collection to researchers. The papers contain extensive documentation of land usage within the state from the early 18th through the 20th centuries that Pilch collected in the course of his law practice. In addition to tracing property ownership throughout Morris County and Northern New Jersey, the records follow the family histories of numerous prominent and longtime residents.
Henry's lifelong interest in history and genealogy resulted in countless hours conducting research in the Morristown & Morris Township Library's local history department, to which he donated his notes and legal papers in 1987; they consist of over 310,000 pages of family and town histories, along with a vast collection of maps, deeds, mortgages, and surveys.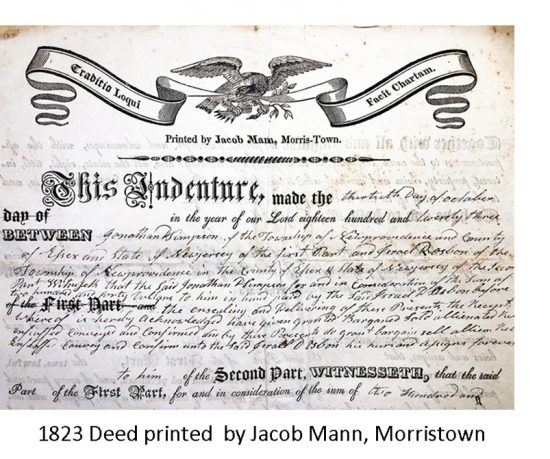 The papers illustrate centuries of residential development, agricultural use, as well as the acquisition of land for public infrastructure needs. The records are particularly valuable to genealogists, homeowners and businesses owners, and scholars of state and local history.
Archivist Jeffrey Moy began processing the collection in 2014 and completed its arrangement and description in May 2018. Related collections include hundreds of historic and hand-reproduced maps that Pilch had previously donated, along with a group of records from the Minton and Day law firm. The finding aid to the Henry W. Pilch Collection may be found online and the papers are available in the North Jersey History and Genealogy Center during normal Library hours.