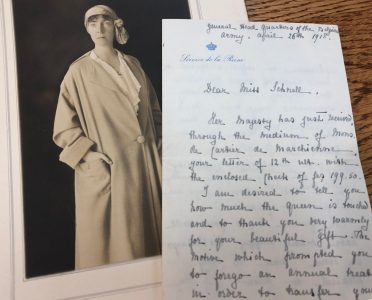 Personal papers and genealogical information from two New York and New Jersey families and their work in the publishing and engineering fields.
---
Personal and business papers of the head of urban renewal responsible for planning Morristown's Headquarters Plaza redevelopment project.
---
Administrative and working papers of Club activities, programs, and community beautification projects.
---
Political campaign flyers, constituent communications, and political pins from Morristown, state, and national elections.