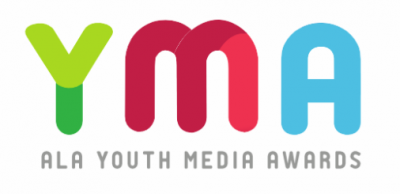 The American Library Association (ALA) recently announced the 2020 Youth Media Award winners at its annual midwinter conference. These awards, including the prestigious Newbery, Caldecott, and Coretta Scott King Book Awards, encourage original and creative work in the field of children's and young adult literature and media.
Awards specifically for young adult books include:
To find out more about each award presented and this year's award winners, click here!