Latest update: 5/7/20
The Library subscribes to resources you can use from the comfort of your own home, and many of them are also working with us to bring you more remote resources during these difficult times. Below are some of our resources to help keep you and your family entertained while the Library is closed to the public. We will be updating this list as necessary. You can also always check out the Kids Educational Games page for more resources to entertain your little ones.
There are various additional although temporary resources becoming available from outside providers during this difficult and largely home-bound time. While we will list those resources that may be of interest to our patrons on this page, we will also note that they are an "outside provider" at the end of the description so you will be able to tell which resources are of this temporary variety, and not controlled by the Library itself.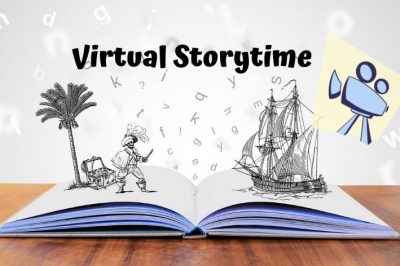 Our very own Children's staff is releasing online story time videos on our brand new YouTube channel! To start us off, we have Miss Arlene in a Butterfly Story Time (featuring The Very Hungry Caterpillar by Eric Carle and Butterfly Butterfly by Petr Horacek) and an Owl Story Time (featuring Whoops! written by Suzi Moore and illustrated by Russell Ayto and Good Night Owl written and illustrated by Greg Pizzoli), as well as Miss Rachel in a continuing series of The Hobbit Read Aloud. All Story Time videos also include a craft that we hope you can enjoy at home! We will continue adding to this channel while we remain closed, and hope that they will provide some comfort and entertainment! We are very thankful to all the Publishers who are generously allowing their titles to be used in video and streaming format during this time of quarantine.
---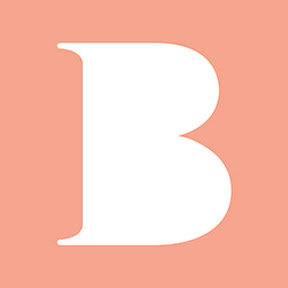 Brightly Storytime has a collection of YouTube storytime videos for kids, as well as a live storytime every day at 2pm EST on their Instagram page. Listen along as Ms. Linda reads some of your favorite stories like The Snowy Day and Uni the Unicorn. From a beloved llama who's learning to read to the trouble-making Dylan the Villain, these episodes introduce a host of new characters, familiar faces, loveable animals and more. Made for bite-sized listening anytime you and your little one have a few minutes to spare for a great story. Outside Provider.
---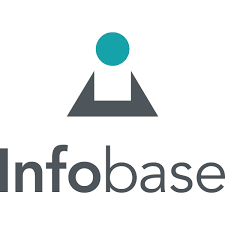 Infobase Video on Demand: For Kids
Infobase is currently offering free access to its products for our patrons through 6/30/20. These include The World Almanac for Kids and the aforementioned Video on Demand Just for Kids.
You can access all of these resources through 6/30/20 by logging in: the Username and Password to log in are both MAINlib.
---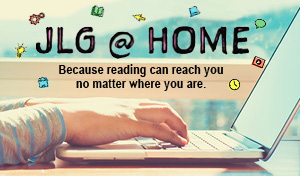 Junior Library Guild eBooks
Junior Library Guild (JLG) is now offering their Elementary, Middle School and High school ebooks free for your use. Your home-bound students can click to their hearts' content! Titles enter and exit the digital stream regularly, so there are always new picks available. To use this resource, visit this login screen, and enter one of the following login credentials, based on the reading level you would like to view. Outside Provider.
Elementary Level
Username: JLGELM
Password: JLGFREE
Middle Grade Level
Username: JLGMID
Password: JLGFREE

High School Level
Username: JLGHI
Password: JLGFREE
---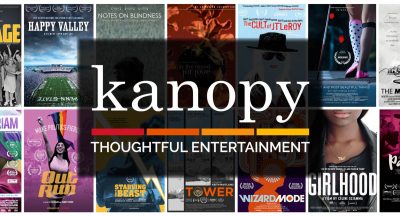 Kanopy Kids
Kanopy is a digital streaming service that includes feature films, TV shows, documentaries, and collections for kids. You can sign up with your library card and get started right from home. Our patrons receive 6 "play credits" a month.
---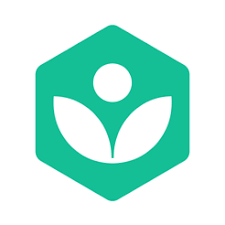 Khan Academy is a nonprofit, with a digital library created by experts which provides trusted, standards-aligned practice and lessons that cover math K-12 through early college, grammar, science, history, AP®, SAT®, and more. It's all free for learners and teachers. Khan Academy offers practice exercises, instructional videos, and a personalized learning dashboard that empower learners to study at their own pace in and outside of the classroom. They tackle math, science, computer programming, history, art history, economics, and more. Outside Provider.
---
The National Center for Families Learning has "developed a collection of free online learning resources for families to engage with together at home." You can view their free resources here. Outside Provider.
---
The New York City School Library System has created a libguide focusing on Children's eBooks that discuss and teach about the COVID-19 virus. There are books in both English and Spanish. You can view their libguide here. Outside Provider.
---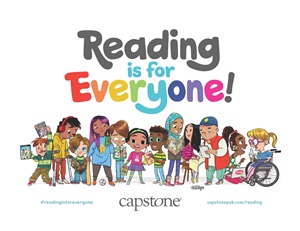 Pebble Go
PebbleGo is a curricular content hub specifically designed for K-3 students. Packed with informational articles, ready-made activities, and literacy supports for students of all abilities, it boosts engagement and fosters independent learning in core subject areas. Choose from over 1,000 articles across 5 subjects: animals, biographies, science, social studies, and dinosaurs. Outside Provider.
To log in, visit
www.pebblego.com
and click "Sign In" and use the following credentials:
Username: engaged
Password: learning
PebbleGoNext is the next step in research for students in grades 3-6. PebbleGoNext is carefully aligned curriculum objectives in its science, social studies, biographies modules. The database is simple to navigate and offers a variety of downloadables to inspire critical thinking. Outside Provider.
Username: engaged
Password: learning
The perfect Capstone Interactive eBook is waiting for you! Choose from different subjects, genres and levels to find just the right book. And every title is supported by audio recorded by professional voice-over artists! Outside Provider.
Username: continue
Password: reading
---

Scholastic Learn at Home
Even when schools are closed, you can keep the learning going with these special cross-curricular journeys. Every day includes four separate learning experiences, each built around a thrilling, meaningful story or video. Kids can do them on their own, with their families, or with their teachers. Just find your grade level and let the learning begin! Outside Provider.
---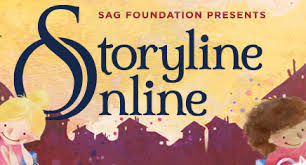 Storyline Online
The SAG-AFTRA Foundation's award-winning children's literacy website, Storyline Online, streams videos featuring celebrated actors reading children's books alongside creatively produced illustrations. Readers include Viola Davis, Chris Pine, Lily Tomlin, Kevin Costner, Annette Bening, James Earl Jones, Betty White and dozens more. Outside Provider.
---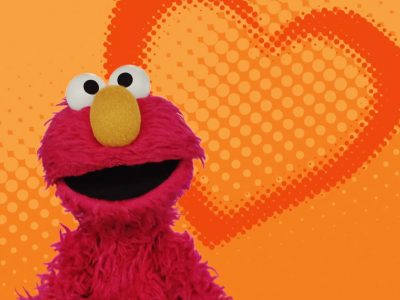 Sesame Street Caring
In response to the unprecedented uncertainty facing young children and families, Sesame Workshop's Caring for Each Other initiative marks the beginning of a commitment to support families during the COVID-19 health crisis with a broad variety of free resources. This site provides content and resources you can use with your family to offer comfort and spark playful learning activities. Children thrive with structure in their lives and they learn best through play, even in everyday moments like mealtimes and morning and evening routines. We hope the content and resources help you and your family breathe, laugh, and play together! Outside Provider.
---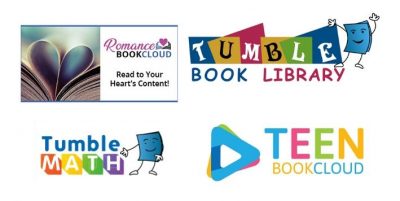 TumbleBooks Library is an online collection of ebooks for children. They are a great way to encourage tech-savvy kids to enjoy reading! Access is unlimited – you can read 24/7, from the comfort and safety of your home! There are over 1100 titles, including 350 animated, talking picture books! The site also features graphic novels, read-along chapter books, and non-fiction books. TumbleBooks resources are easy to use, and feature unlimited access from home! You can read as many books as you want, when you want, on any device. There are no check-outs, holds, or bulky downloads. Books are available instantly. TumbleBooks also offers the following resources, free to our patrons through 8/31/2020:
---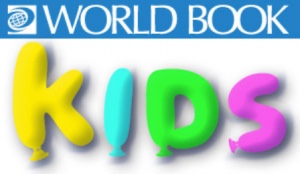 World Book Online
Make learning fun with World Book! World Book Online is offering their databases available for free through April 30th for students and their families. Play educational games, read an e-book, make a timeline, or learn some new facts. They also have available Distance Learning Resources for Teachers, Parents, and Caregivers. Outside Provider.