Updated 5/7/20
We will be updating this post regularly as new resources become available that may be of use to educators, including those parents who have recently had to take on the role of educator in their own home. We will be posting only those resources offered for free during this crisis. However, these resources are provided by sources outside of the library, and may change according to the providers wishes. We hope that this list will be helpful to educators and parents during these difficult times. You may also like to check out our post on resources geared towards kids, or this one geared towards adults, both of which include more educational as well as entertainment resources.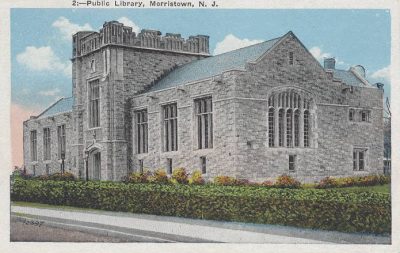 Our History & Genealogy Center collects primary and secondary sources that document New Jersey and American history, including photographs, postcards, maps, archival material, rare books, and prints. Thousands of items are available online for use by educators, students, and others. Those researching their family histories can also access many genealogical databases from home; some require a current library card, which Morristown & Morris Township residents may apply for here.
---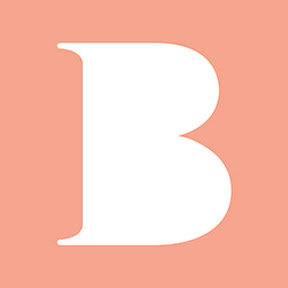 Brightly
From Brightly: "Life is full of new and unexpected changes right now—and if you're a parent or caregiver, those changes can include suddenly having to homeschool and provide childcare. To help you navigate your day-to-day, our friends at Brightly have put together educational resources and engaging activities so there's always something to keep your kids occupied. Whether you're looking to keep them focused on learning, just need some peace and quiet, or a little of both, we're here for you. And together, we'll get through this." Outside Provider.
---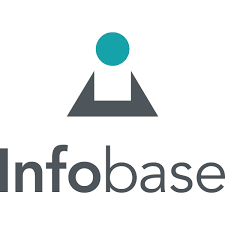 Infobase
Infobase is currently offering free access to its products for our patrons through 6/30/20. These include a wide range of educational resources, including Mailbox School & District, which is described as: "With The Mailbox® School & District, your entire institution has unlimited, simultaneous access to this trusted classroom and activity resource. Make learning fun while teaching core skills with thousands of worksheets, crafts, forms, songs, games, graphic organizers, patterns, clip art, cards, and more for prekindergarten to grade 6. All content is created by teachers for teachers and is editor-reviewed, and new content is added regularly."
You can access all of these resources through 6/30/20 by logging in: the Username and Password to log in are both MAINlib.
---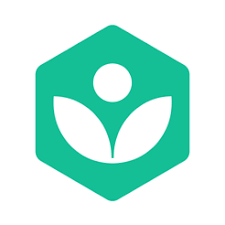 Khan Academy is a nonprofit, with a digital library created by experts which provides trusted, standards-aligned practice and lessons that cover math K-12 through early college, grammar, science, history, AP®, SAT®, and more. It's all free for learners and teachers. Khan Academy offers practice exercises, instructional videos, and a personalized learning dashboard that empower learners to study at their own pace in and outside of the classroom. They tackle math, science, computer programming, history, art history, economics, and more. Outside Provider.
---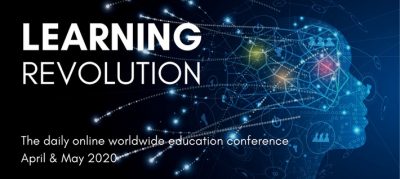 Learning Revolution is hosting a series of webinars running through April and May that are free to attend, and focus on the changing aspects of online learning. You do need to register for a free account with them to attend. You can read more about their goals and interests on their home page, and see if their webinars could help you out in this world of rapidly changing education techniques. From their website: "The technologies of the Internet and the Web are reshaping when, where, and from whom we learn–and even how we think about learning. As the boundaries of these learning worlds increasingly overlap, we believe these conversations will be critical to framing and preparing for the learning revolution starting to take place." Outside Provider.
---

MacKids for Schools & Library
MacKids is working to help you and your readers transition to working and learning from home. Their website includes teacher guides and a plethora of resources, such as activity and discussion guides, book recommendations and presentations, author interviews, and more!
Macmillan also released this statement: "Want to read-aloud to your readers over video on social media? Please do! Macmillan wants to support teachers, librarians, and parents as they work to keep their students and children engaged with reading and learning via virtual classrooms and other forms of remote learning. During this emergency and when their schools are closed, we have no objection to: (1) teachers and librarians live streaming or posting videos reading our children's books to their students, provided it is done on a noncommercial basis and (2) authors live streaming or posting videos reading their children's books, provided it is done on a noncommercial basis. We ask that all educators, librarians and booksellers please notify us when you post or stream a story time or read-aloud video or live event. Please follow the official guidelines for using Macmillan content in media here." Outside Provider.
---
The National Center for Families Learning has "developed a collection of free online learning resources for families to engage with together at home." You can view their free resources here. Outside Provider.
---
The New York City School Library System has created a libguide focusing on Children's eBooks that discuss and teach about the COVID-19 virus. There are books in both English and Spanish. You can view their libguide here. Outside Provider.
---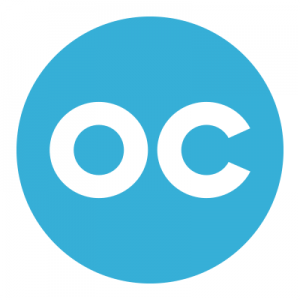 OpenCulture has compiled a wide variety of free online resources. They have a collection of free audiobooks, ebooks, and educational lessons ranging across the spectrum including language learning. Their resources span a wide variety of interests, from entertaining to educational, from indie movies to art and image resources. Whether you are a student looking for online resources, or just looking for free content you can watch or read from home, check them out! Outside Provider.
---

Quirkbooks
Quirkbooks has released guidelines for using their books to read to children via online platforms during this crisis. Outside Provider.
---

Scholastic
Scholastic is providing many resources for free during this time, some are perpetually free and others are currently free, with free access set to expire on April 20th, 2020. For a full list of their resources and login credentials, please see this PDF released by Scholastic. Outside Provider.
---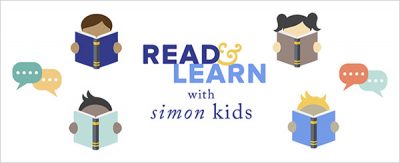 Simon Kids
From Simon Kids: "As you navigate learning at home with your children, we are pleased to share our resources with you. Simon & Schuster has many curriculum guides and reading group guides for educators, as well as kid-friendly activities, that may prove useful to you at this time." Outside Provider.