Latest update: 2/5/21
The Library subscribes to many resources you can use from the comfort of your own home, and many of them are also working with us to bring you more remote resources during these difficult times. Below are some of our resources to help keep you and your family entertained and informed while the Library is closed to the public.
There are also various additional although temporary resources becoming available from outside providers during this difficult and largely home-bound time. While we will list those resources that may be of interest to our patrons on this page, we will also note that they are an "outside provider" at the end of the description so you will be able to tell which resources are of this temporary variety, and not controlled by the Library itself.
We will be updating this list as necessary. You can also always check out our Research Database page for a list of many more resources available to you from the comfort of your home. We also have a post for resources geared towards educators, as well as one for resources geared towards children, and another for teens.
Covid-19 Vaccines
We know it's been difficult to find information on how, and where, to get a vaccine, and a local librarian at Morristown High School, Debra Gottsleben, has created a wonderful page with lots of resources to help you find what you need to know. You can visit her page here for more information.
Entertainment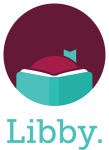 Libby/Overdrive
Libby is a platform for reading ebooks and magazines and listening to digital audiobooks. Our collection is always growing, and though our physical location is sometimes closed we are doing our best to keep up with your reading needs remotely! Visit the Libby/Overdrive page for information on how to download the app to a variety of devices.
Outside providers with always free ebooks:
Project Gutenberg transcribe public domain books into ebook format and make them available for the widest number of reading devices.
LibriVox is a collection of public domain digital audiobooks, read by volunteers from all over the world.
Standard eBooks is a volunteer driven, not-for-profit project that produces new editions of public domain ebooks that are lovingly formatted, open source, and free.
---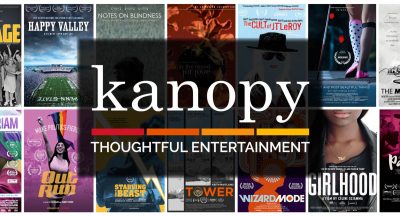 Kanopy
Kanopy is a digital streaming service that includes feature films, TV shows, documentaries, and collections for kids. You can sign up with your library card and get started right from home. Our patrons usually receive 6 "play credits" a month, but right now, to help us all stay entertained during these difficult times, Kanopy is offering a playlist with a variety of videos that will not deduct from your play credits. There is also a collection of Kids Videos on Kanopy for any young ones you have at home!
---

Virtual Arts Resources brought to you by MPAC
The Morristown Performing Arts Center has put together a list of resources for everyone to experience the arts from home, including streaming concerts, Broadway shows, virtual tours, and much more. Outside Provider.
---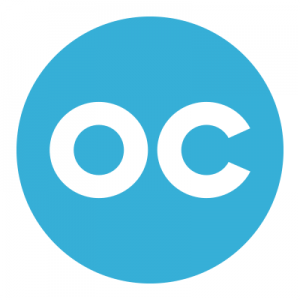 OpenCulture has compiled a wide variety of free online resources. They have a collection of free audiobooks, ebooks, and educational lessons ranging across the spectrum including language learning. Their resources span a wide variety of interests, from entertaining to educational, from indie movies to art and image resources. Whether you are a student looking for online resources, or just looking for free content you can watch or read from home, check them out! Outside Provider.
---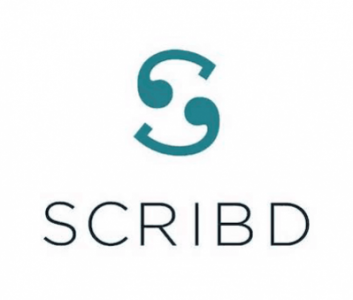 Scribd is offering free 30-day trials to anyone who would like to sign up using their email, Facebook, or Google account. They are not requiring a credit card to sign up, and are used and trusted by libraries throughout the U.S., including the New York Public Library. Scribd offers a collection of eBooks, audiobooks, and digital magazines. They may contact you after the 30 days asking for you to sign up. Please be aware that fees may be involved at that point. Outside provider.
---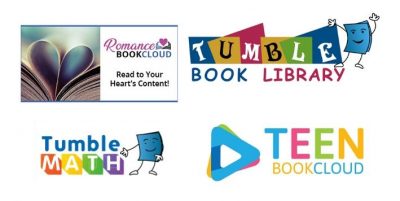 TumbleBooks
Many of TumbleBooks resources are both educational and entertaining! TumbleBooks has something for all ages. TumbleBooks Library is an online collection of ebooks for children. They are a great way to encourage tech-savvy kids to enjoy reading! Access is unlimited – you can read 24/7, from the comfort and safety of your home! There are over 1100 titles, including 350 animated, talking picture books! The site also features graphic novels, read-along chapter books, and non-fiction books. TumbleBooks resources are easy to use, and feature unlimited access from home! You can read as many books as you want, when you want, on any device. There are no check-outs, holds, or bulky downloads. Books are available instantly.
---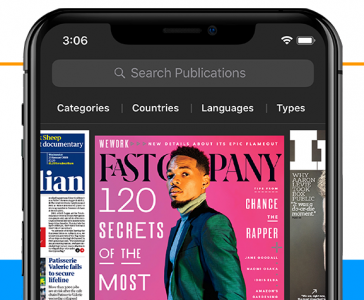 PressReader provides unlimited access to over 7,000 of the world's top newspapers and magazines! These titles include The Guardian, Bloomberg Businessweek, Los Angeles Times, Daily Mail, L'Équipe, Der Tagesspiegel, Libération, and many more. The app also allows you to translate articles into 18 different languages, so you can read international news and magazines in your native language.
You can access by downloading the app to your preferred device through this link or by using your devices' App or Play store, or you can access PressReader via your web browser. Our patrons can sign into PressReader using their library card number and PIN, and check out what they have to offer!
Education, Research, & Job Seeking
Many of TumbleBooks resources are both educational and entertaining! Check their information in the "Entertainment" section.
---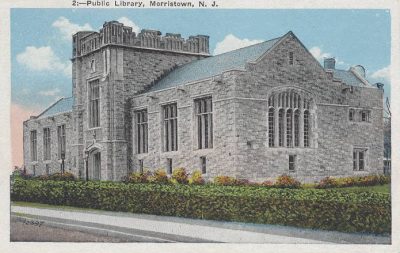 Our History & Genealogy Center collects primary and secondary sources that document New Jersey and American history, including photographs, postcards, maps, archival material, rare books, and prints. Thousands of items are available online for use by educators, students, and others. Those researching their family histories can also access many genealogical databases from home; some require a current library card, which Morristown & Morris Township residents may apply for here.
---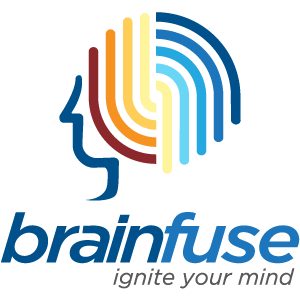 Brainfuse
Introducing Brainfuse HelpNow! Get free online tutoring with your library card. The New Jersey State Library is licensing the online tutoring service Brainfuse for all New Jersey public libraries from Feb. 1 to June 15, 2021.
---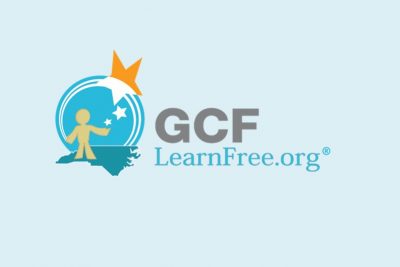 GCFLearnFree.org
"For almost 20 years, the GCFLearnFree.org program has helped millions around the world learn the essential skills they need to live and work in the 21st century. From Microsoft Office and email, to reading, math, and more—GCFLearnFree.org offers more than 200 topics, including more than 7,000 lessons, more than 1,000 videos, and more than 50 interactives and games, completely free." Outside Provider.
---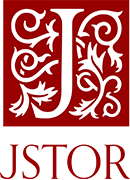 JSTOR
JSTOR is an online database and has opened up it's collection of over e-books and scholarly journals for free during this time of wide-spread closures to Universities and Libraries. JSTOR is working with publishers to make more of its content freely available, so if you don't see what you need today, it might be worth trying again tomorrow! Outside Provider.
---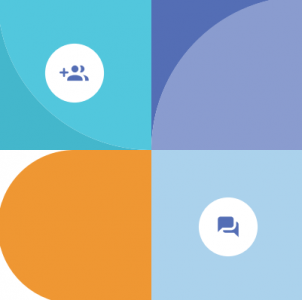 NJ Career Network: Job Seeker Community
Do you want to be part of a community of job seekers and volunteer coaches who want to support and encourage each other along the way? If so, consider joining the NJ Career Network Job Seeker Community today! You can also view their flyer for more information here. Outside Provider.
---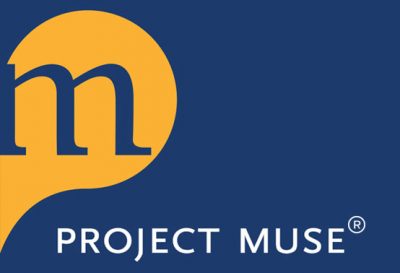 Scholarly Content Free on Project Muse
In response to the challenges created by the global public health crisis of COVID-19, Project MUSE is pleased to support its participating publishers in making scholarly content temporarily available for free on our platform. With many higher education institutions moving into an exclusively online learning environment for the foreseeable future, we hope that easy access to vetted research in the humanities and social sciences, from a variety of distinguished university presses, societies, and related not-for-profit publishers, will help to support teaching, learning, and knowledge discovery for users worldwide. Outside Provider.
---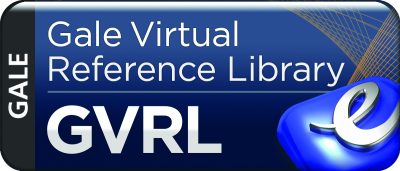 Gale COVID-19 Support
The Gale Database has put together an online resource center that includes:
Interdisciplinary, curriculum aligned resources to support online learning from pre-K through undergraduate
Live and on-demand training materials
Professional development eBooks to help transition to and strengthen virtual learning
Authoritative Gale resources on health-related topics and global issues