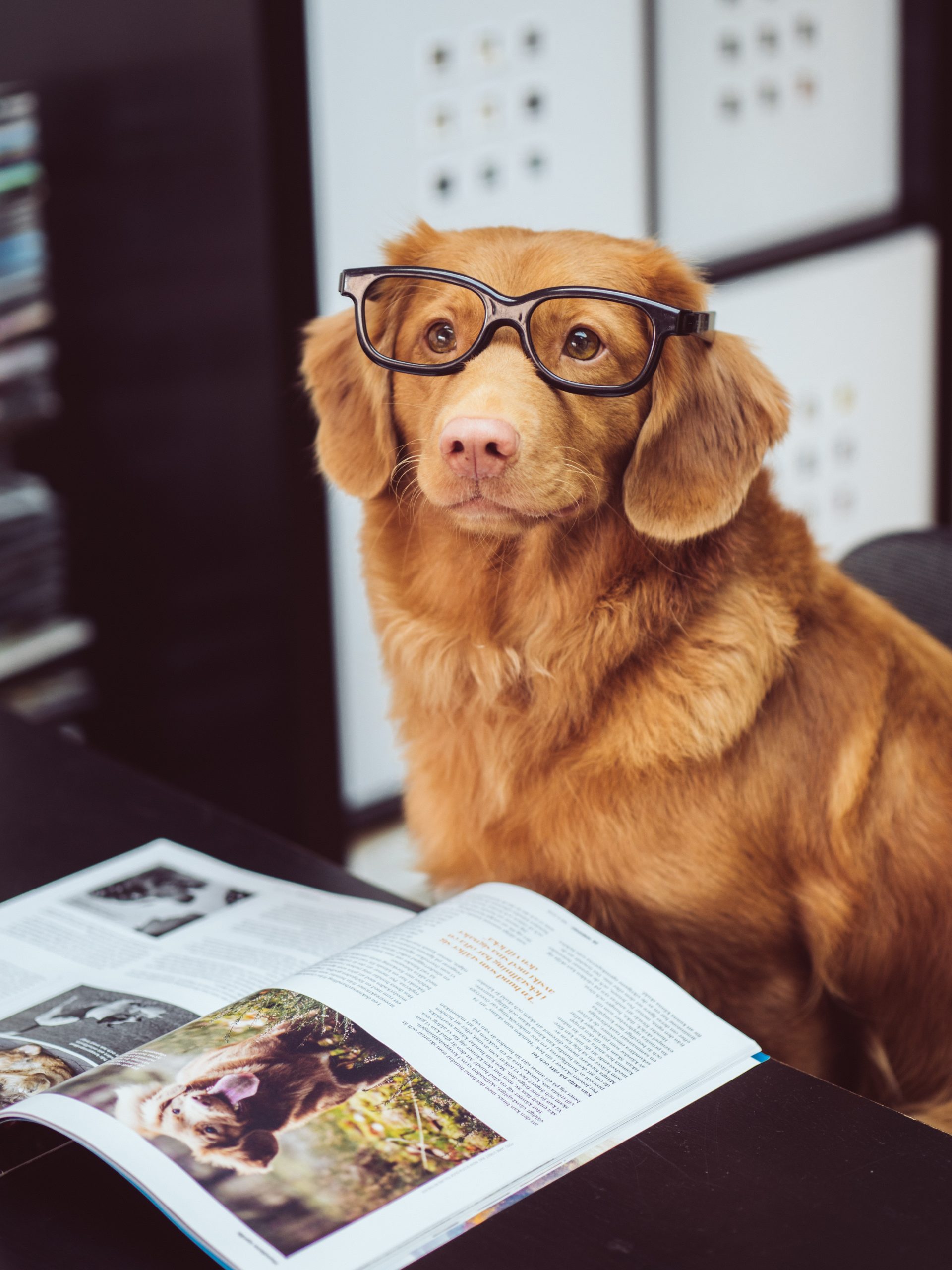 We will be updating this post regularly as new resources become available that may be of use to educators, including those parents who have recently had to take on the role of educator in their own home. We will be posting only those resources offered for free during this crisis. However, these resources are provided by sources outside of the library, and may change according to the providers wishes. We hope that this list will be helpful to educators and parents during these difficult times. You may also like to check out our post on resources geared towards kids, or this one geared towards adults, both of which include more educational as well as entertainment resources.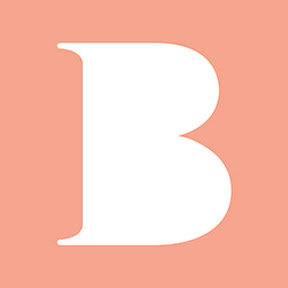 Brightly
From Brightly: "Life is full of new and unexpected changes right now—and if you're a parent or caregiver, those changes can include suddenly having to homeschool and provide childcare. To help you navigate your day-to-day, our friends at Brightly have put together educational resources and engaging activities so there's always something to keep your kids occupied. Whether you're looking to keep them focused on learning, just need some peace and quiet, or a little of both, we're here for you. And together, we'll get through this."
---

MacKids for Schools & Library
MacKids is working to help you and your readers transition to working and learning from home. Their website includes teacher guides and a plethora of resources, such as activity and discussion guides, book recommendations and presentations, author interviews, and more!
Macmillan also released this statement: "Want to read-aloud to your readers over video on social media? Please do! Macmillan wants to support teachers, librarians, and parents as they work to keep their students and children engaged with reading and learning via virtual classrooms and other forms of remote learning. During this emergency and when their schools are closed, we have no objection to: (1) teachers and librarians live streaming or posting videos reading our children's books to their students, provided it is done on a noncommercial basis and (2) authors live streaming or posting videos reading their children's books, provided it is done on a noncommercial basis. We ask that all educators, librarians and booksellers please notify us when you post or stream a story time or read-aloud video or live event. Please follow the official guidelines for using Macmillan content in media here."
---

Quirkbooks
Quirkbooks has released guidelines for using their books to read to children via online platforms during this crisis.
---

Scholastic
Scholastic is providing many resources for free during this time, some are perpetually free and others are currently free, with free access set to expire on April 20th, 2020. For a full list of their resources and login credentials, please see this PDF released by Scholastic.
---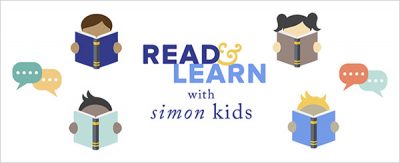 Simon Kids
From Simon Kids: "As you navigate learning at home with your children, we are pleased to share our resources with you. Simon & Schuster has many curriculum guides and reading group guides for educators, as well as kid-friendly activities, that may prove useful to you at this time."