Great Backyard Bird Count 2023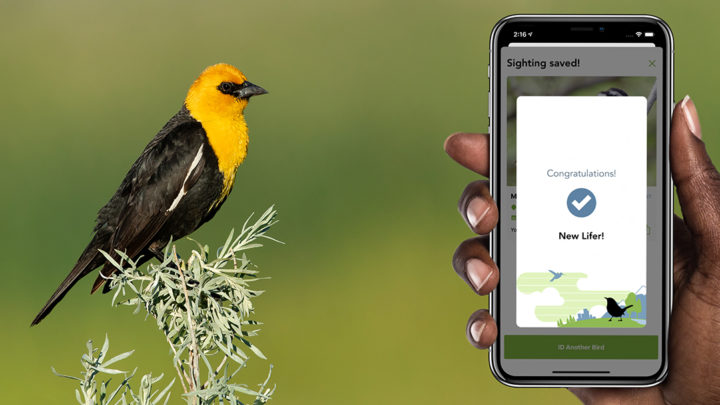 February 17-20, 2023 is the Great Backyard Bird Count weekend. Our birds need your help in this age of climate change. Learn about how you can participate in this exciting event to assist our feathered friends! This is a great winter family volunteer activity which is fun and educational. This program is a co-presentation of the Morristown & Morris Township and Long Hill libraries and will be held on Zoom. Please email marylynn.becza@mmt.mainlib.org for the code.
Our Presenter: Stephanie Punnett is the the Program Director at the Scherman Hoffman Wildlife Sanctuary. Located in Bernardsville, Basking Ridge and Harding the sanctuary is part of the NJ Audubon Society.