Lake Hopatcong: Jewel of the Mountains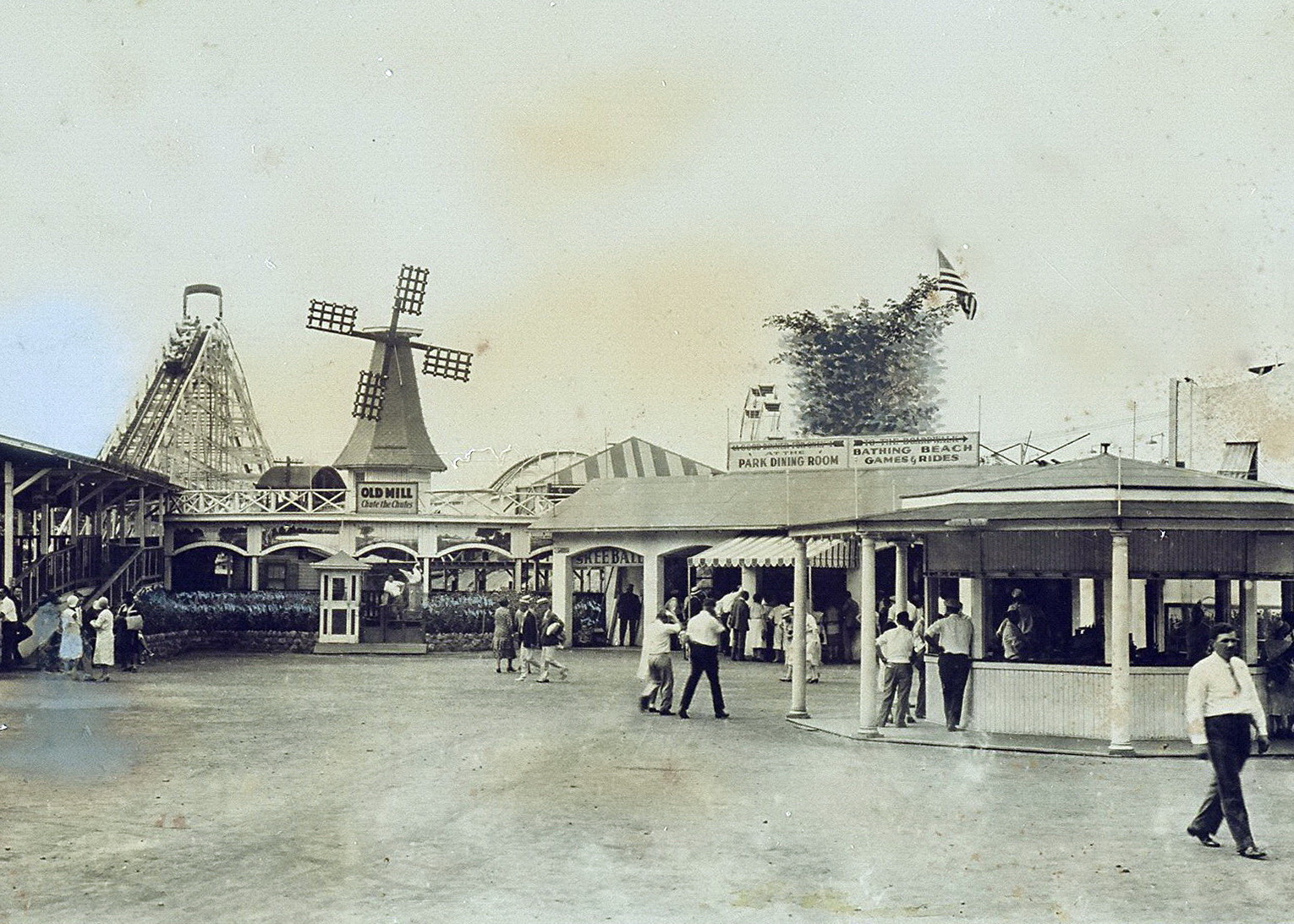 In this Zoom presentation, Marty Kane, President of the Lake Hopatcong Historical Museum and Chair of the Lake Hopatcong Foundation, will illustrate why Lake Hopatcong was "The Jewel of the Mountains." The Lake was a major northeast resort in an age before jets, super highways and air conditioning. The high altitude of the lake and its close proximity to large cities made it the perfect summertime destination.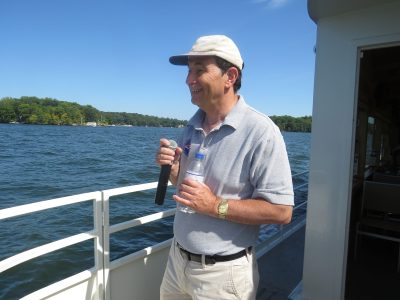 Marty along with his wife Laura co-authored several local history books about Lake Hopatcong and its environs. The Kanes also wrote the script for an award-winning documentary Greetings from Bertrand Island.
Please e-mail us at njhgc@mmt.mainlib.org to register for this Zoom webinar by June 13th.