Real-to-Reel Documentary Film Club: Hello, Bookstore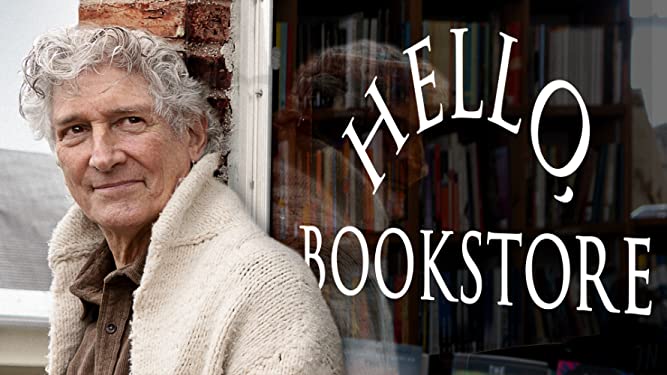 Real-to-Reel: A Documentary Film Club: "Hello, Bookstore". Please join us to discuss the 2021 documentary "Hello, Bookstore" which profiles the beloved The Bookstore located in Lenox, Massachusetts. "This intimate portrait of The Bookstore and the family at its heart offers a journey through good times, hard times, and the stories hidden on the shelves" in a film The Boston Globe calls "compelling and heartwarming."
The film is available to Morristown & Morris Township Library patrons to stream via Kanopy. There are also copies of the DVD available through MAIN.
We use Zoom for our meetings, which can be used via telephone or through the Zoom app, which you can download from their website or from your preferred devices App store.
Access to the program, via telephone or the app, requires an access code. Please email james.collins@mmt.mainlib.org using "Real-to-Reel" in the Subject Line to receive the access details for this meeting.
The "Real-to-Reel" discussion group is open to one and all, whether you are a Morristown or Morris Township resident or not. We look forward to your joining us! P.S. Didn't get a chance to finish or watch the documentary before our meeting? No problem! Join us anyway!
Details
Date:

January 25

Time:

7:00 pm

Event Categories: