Summer Book Club (7th-9th Grade) – 'The Fixer' by Jennifer Lynn Barnes
August 10, 2022 @ 4:00 pm

-

4:30 pm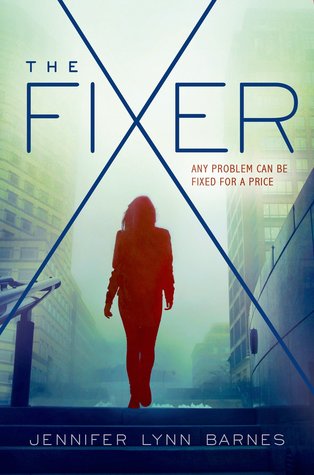 Join us for a discussion about The Fixer by Jennifer Lynn Barnes! Registration required. Sign up to receive a copy of the book from the library.
Summary from Goodreads:
"Sixteen-year-old Tess Kendrick has spent her entire life on her grandfather's ranch. But when her estranged sister Ivy uproots her to D.C., Tess is thrown into a world that revolves around politics and power. She also starts at Hardwicke Academy, the D.C. school for the children of the rich and powerful, where she unwittingly becomes a fixer for the high school set, fixing teens' problems the way her sister fixes their parents' problems.
And when a conspiracy surfaces that involves the family member of one of Tess's classmates, love triangles and unbelievable family secrets come to light and life gets even more interesting—and complicated—for Tess? "
For teens entering grades 7 – 9 in the Fall.