The Jewels in the Crown: the Netflix Series and the History That Inspired It
November 16, 2022 @ 7:00 pm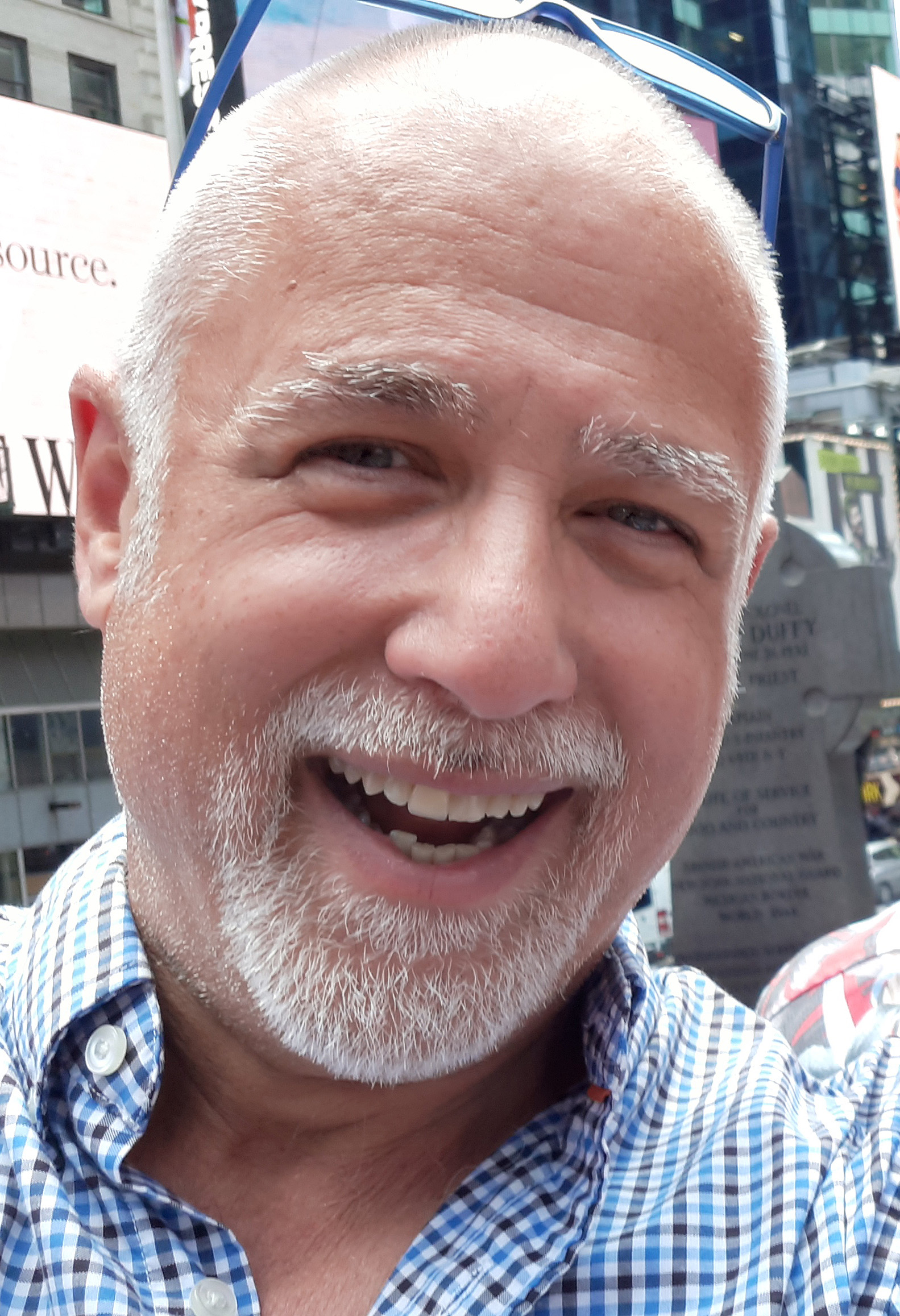 The Jewels in THE CROWN: The Netflix Series & The History Behind It – Since its premiere in 2016, The Crown has shown us the private lives of Queen Elizabeth II and her royal family, becoming the most popular, most critically acclaimed, and costliest TV historical drama series of all time.
What has gone into the making of The Crown? Who are the actors who have brought these people to the small screen? And just how much of the story line is poetic license? (The answer to that may surprise you.) John Kenrick returns to pull back the curtain on the making of this much-loved and controversial series. We plan to present this talk live in the Library's meeting room (where coffee & tea will be served) as well as live on Zoom. So join us for a cuppa – or if Zooming in from home, perhaps one of the Queen Mother's favorite cocktails? – as we celebrate the premiere of The Crown's highly anticipated fifth season.
This is a hybrid presentation taking place in the Lower Level Meeting Room as well as Zoom. Please email marylynn.becza@mmt.mainlib.org for the Zoom code.
Our presenter: Entertainment historian John Kenrick has worked in the theatre at every level from amateur to Broadway, eventually serving as personal assistant to 6 Tony Award winning producers, including the team behind the original production of Rent. He has taught musical theatre history courses at NYU, The New School, and Philadelphia's University of the Arts. John's books include Musical Theatre: A History, and he is featured in The Cambridge Companion to Operetta. He is the creator of the educational website Musicals101.com.