The Psychogram: A History of an Asylum Newspaper
December 4, 2022 @ 2:00 pm

-

3:30 pm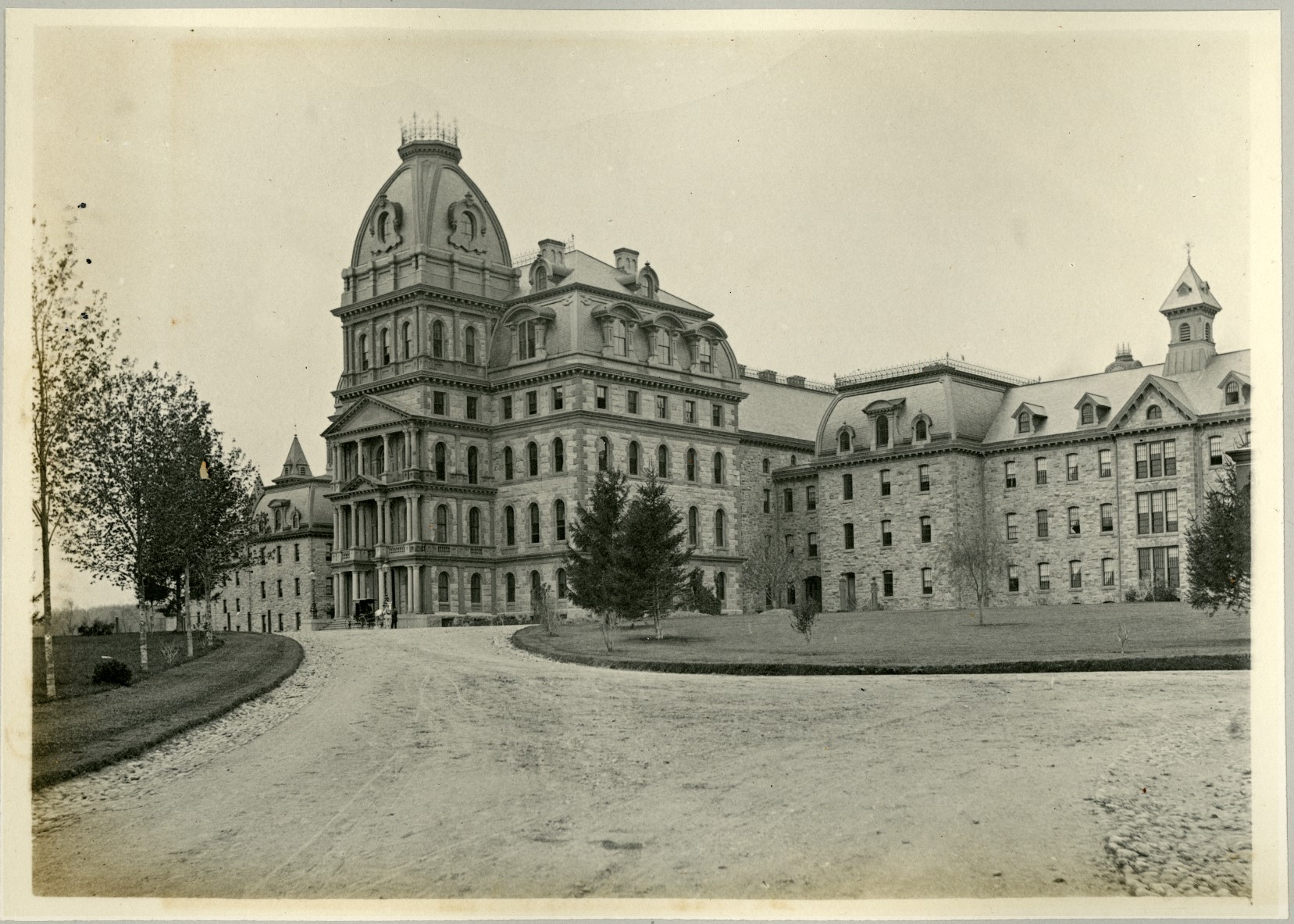 Nathaniel M. Sullivan will discuss his most recent book, The Psychogram: A History of an Asylum Newspaper. The Psychogram was a periodical that ran from 1914-1977 at Greystone Park Psychiatric Hospital in Morris Plains, New Jersey. It provided the reader with information regarding the workings of a psychiatric hospital from the unique perspective of patients, who provided insight about their experiences and understanding of their treatment. Patients shared poetry, book reviews, and letters to staff. Staff also wrote articles about treatment and the general welfare of the institution.
At this event, the author will share images of the publication and discuss how The Psychogram is a a unique example of what was an emerging occupational therapy movement in the mental health care system in the United States.
About the author: Nathaniel M. Sullivan is a middle school ESL teacher in Piscataway, New Jersey. He has worked with Save Ellis Island and interned as a docent at the Thomas Edison National Historical Park in West Orange, New Jersey. The Psychogram: A History of an Asylum Newspaper was published by Heritage Books in 2021.
This event will take place in the Lower Level Meeting Room.