Readers' Advisory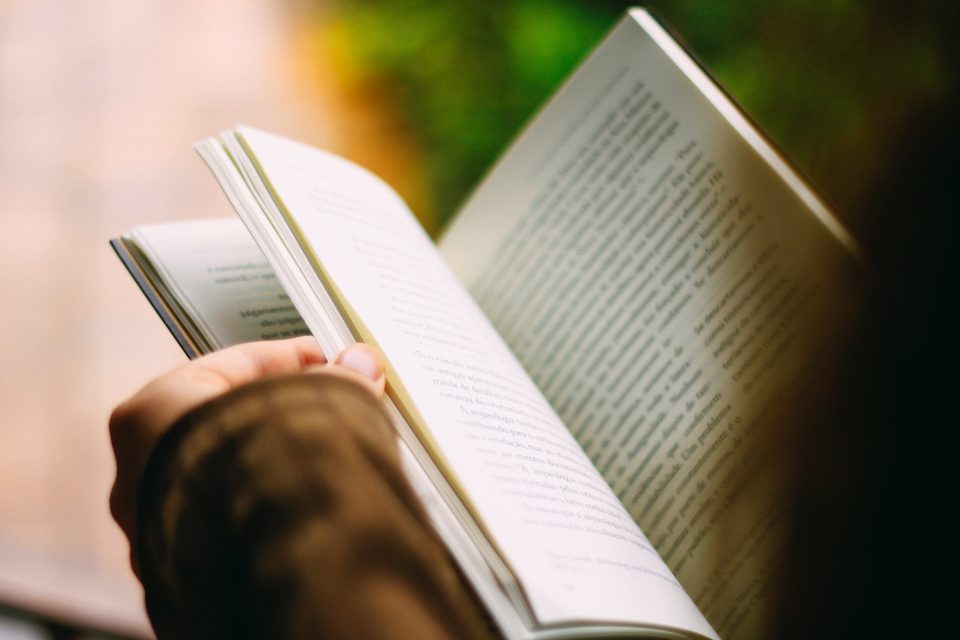 Searching for your next book? Interested in chatting with someone who can help? Can't remember the title of that novel you loved years ago? Head upstairs to the second floor of the Library to speak with one of the Readers' Advisors in the Fiction section. If you can't make it in, give us a call at 973-538-6161 and ask to speak with a Readers' Advisor. If social media is more your thing, friend us at Goodreads and see what we've been reading lately!
Automatic Holds
Have you ever forgotten to put the latest book on hold by a bestselling author and missed one in a series or ended up at the bottom of a long holds list? Don't let that happen again – use our Automatic Holds program! Our Readers' Advisors have updated our list of 50 popular bestselling authors in the library for a special Holds list. Choose up to 12 authors from this list and we will automatically place holds requests on books by those authors for you. This service is available to any Main cardholder but these books must be picked up here at the Morristown & Morris Township Library. All you need to do is fill out the Automatic Holds form at the Reader's Advisors', Circulation or Reference Desks or fill out the online form. Leave the rest of the work to us! You can call the Reference or Readers Advisors Desk for more information at 973-538-2592. Holds form now available online by clicking here.
Researching your book club pick this month? Look for suggestions based on your own reading likes and dislikes. The library subscribes to some databases that can help. These databases may be accessed from home, in some instances you will need a Morristown & Morris Township card.
Image
Description

NoveList offers book related information including read-alikes, book discussion guides, feature articles, teaching resources, award information and more. 

You can access NoveList from the library or from home.
A resource for lovers of mystery, crime, thriller, spy, and suspense books. It lists over 4,700 authors, with chronological lists of their books (over 54,000 titles), both series (5,500+) and non-series.