Downloadable eBooks, Audiobooks, and eMagazines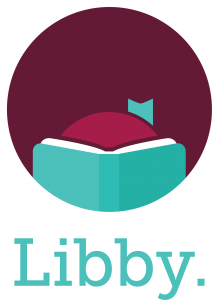 Read ebooks, audiobooks, and magazines on your phone or tablet using the Libby app by OverDrive. You can even send and read your borrowed ebooks to your Kindle ereader! Learn more and download the app at overdrive.com/apps/libby/.
Once you have the app on your device, use it to browse, search for, and check out books or magazines. You can also search for ebooks and audiobooks labeled "Overdrive" in the Main Library Catalog.
Questions about setting up and using Libby? Call the library at 973-538-6161 or see the help pages on the Libby website.