Events Search and Views Navigation
September 2022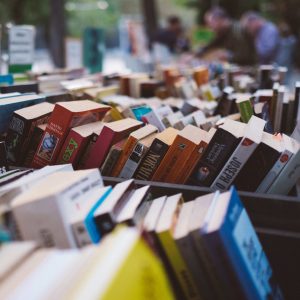 Held outside by the entrance on South Street, weather permitting. In the event of poor weather and during the winter months, the book sale will be held on the second floor of the library, in the F.M. Kirby Gallery. The book sale offers a large selection of paperback and hardcover books. All proceeds benefit the library.
Find out more »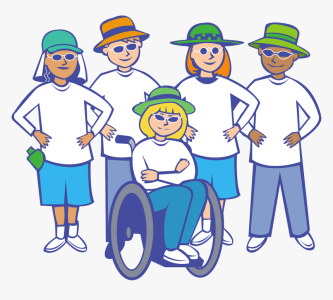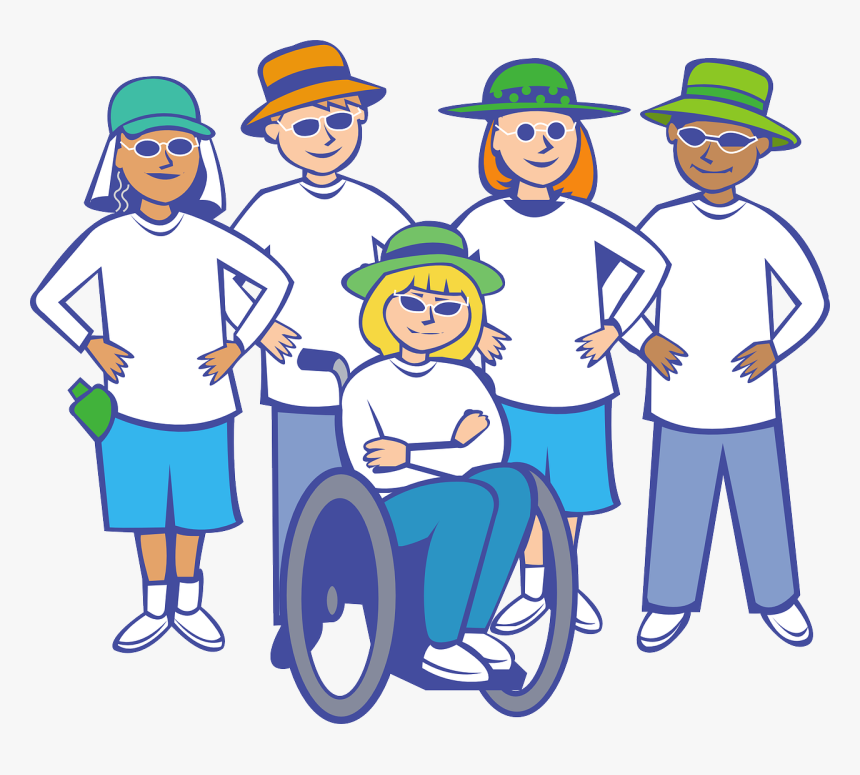 Attentive Walking, similar to Mindful Walking is a way to connect our minds with our bodies and the natural world. When we walk we often do so mindlessly; our thoughts are far from the experience we are having of walking. During our sessions, we will practice attentive walking in all its aspects, from connecting to our bodies and how we are moving forward; focusing on alignment and body mechanics to connecting to our environment; the sensory side of walking. What…
Find out more »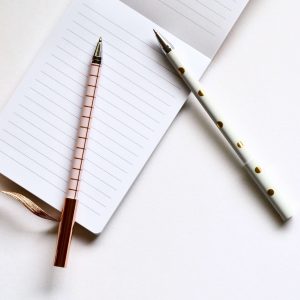 The Library's monthly Board of Trustees meeting will take place in person, on the second floor of the Library at 1 Miller Road, Morristown, N.J. in the F.M. Kirby Gallery. Members of the public are welcome to attend. If there are any questions, please email our Circulation Department at circ-mmt@mainlib.org or call (973) 538-6161 for more information. Agenda and other documents are available at the meeting and can be sent upon request.
Find out more »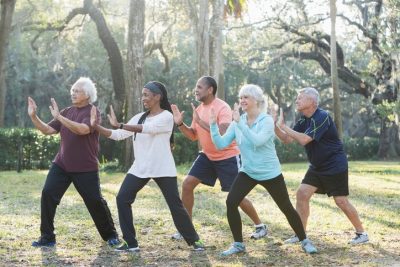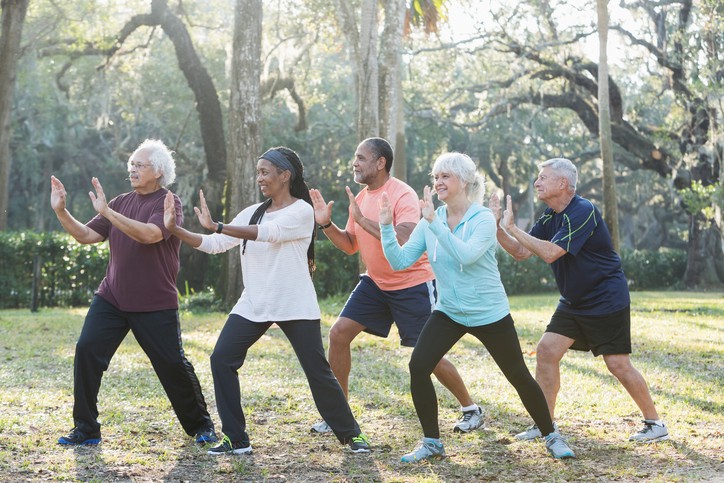 Qigong is a traditional Chinese mindful exercise system for cultivating and strengthening the body's vital energy. Also known as "Chinese Yoga," Qigong consists of a series of slow-flowing movements, which gently stretch muscles, tendons and ligaments. Similar to Tai Chi, these low-impact exercises heighten awareness of the mind-body-breath connection. Meditation and visualization are also a part of Qigong practice. Using the mind, the practitioner gathers, guides and circulates internal energy with graceful and precise movements. Qigong can be practiced by…
Find out more »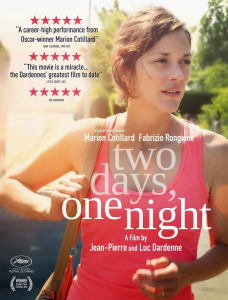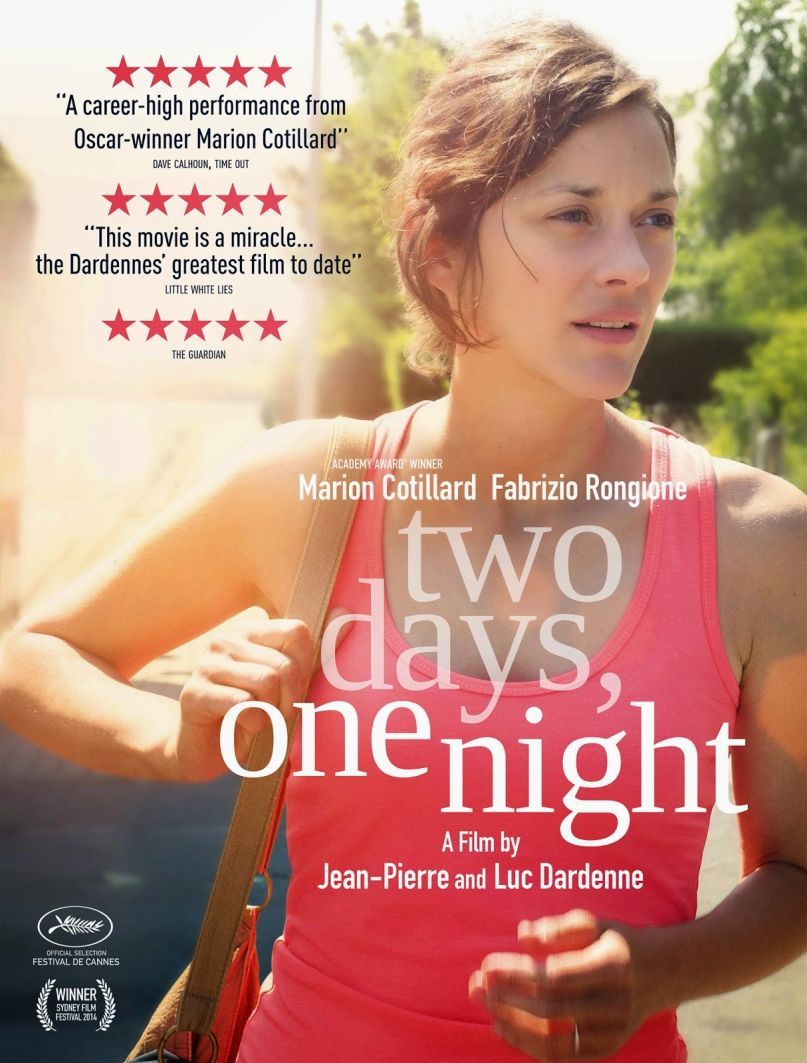 The "Foreign Film Lovers Club" highlights a variety of entertaining and thought-provoking films from Europe, Latin America, Africa, Asia, and the Middle East. This week's film is "Two Days, One Night" from Belgium. How does the group work? Ahead of each meetup – generally the first and third Wednesday of each month at 7pm – you'll watch the movie on your own through Kanopy, a movie streaming platform available free to Morristown and Morris Township cardholders (https://mmt.kanopy.com/). Then when we…
Find out more »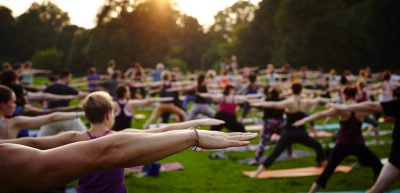 Join us for some much-needed relaxation and gentle exercise! We will be holding our Thursday morning yoga classes outside on the Library's side lawn. All ability levels from beginner to advanced are welcome, no sign-up is necessary. Please bring your own yoga mat and equipment, none will be provided.
Find out more »
+ Export Events