Upcoming Events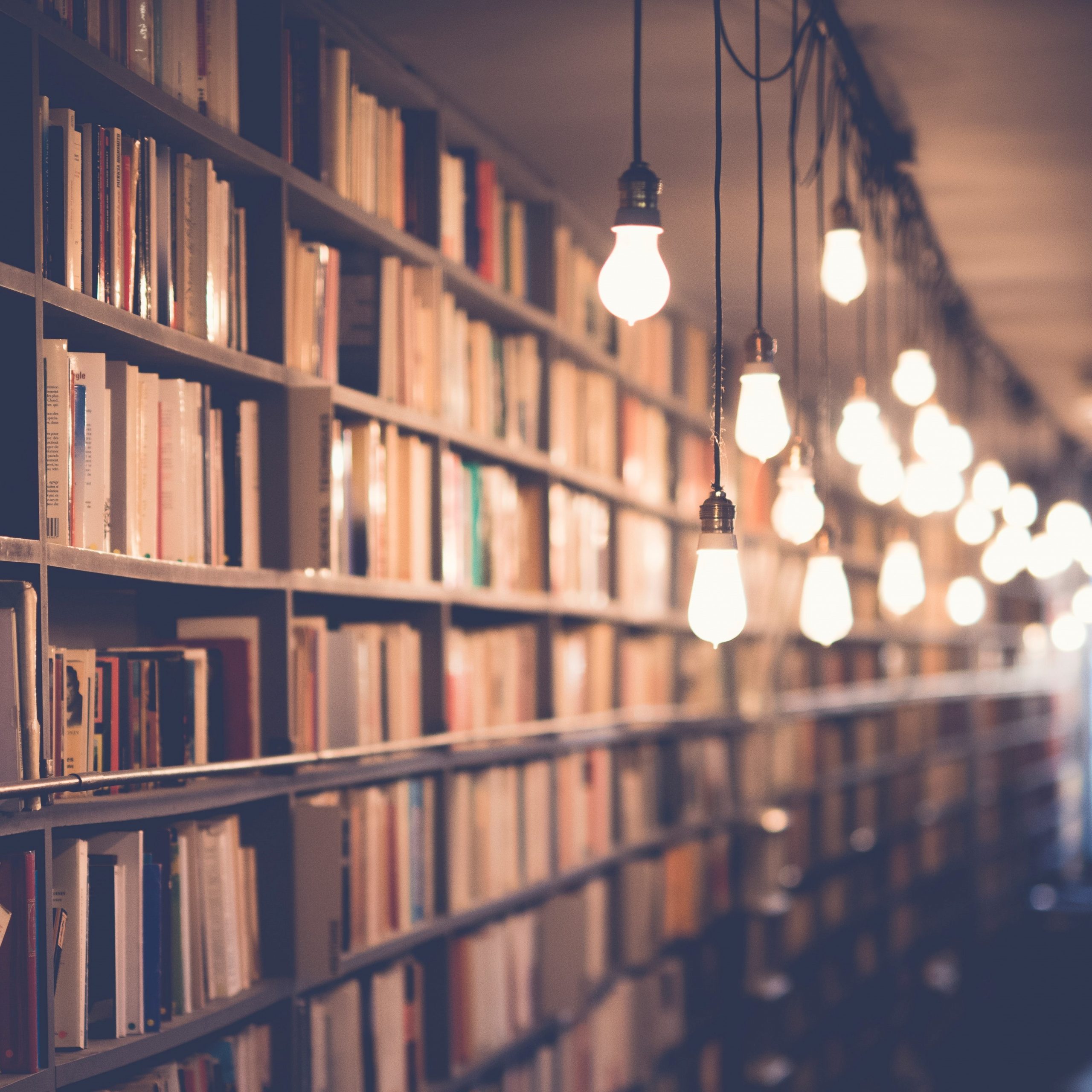 Thursday, December 15, 7:00 pm
How do you attend online, you may ask? We are using Zoom for this meeting, which can be used via telephone or through the Zoom app, which you can download from their website or from your preferred device's App store....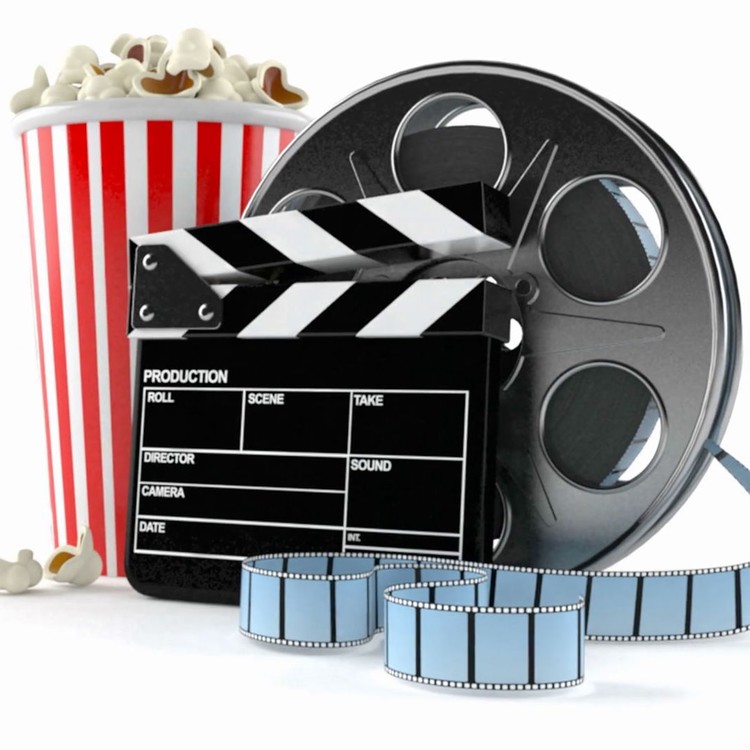 Wednesday, December 21, 7:00 pm
The "Foreign Film Lovers Club" highlights a variety of entertaining and thought-provoking films from Europe, Latin America, Africa, Asia, and the Middle East. How does the group work? Ahead of each meetup – generally the first and third Wednesday of...
<
1
2
3
4