Upcoming Events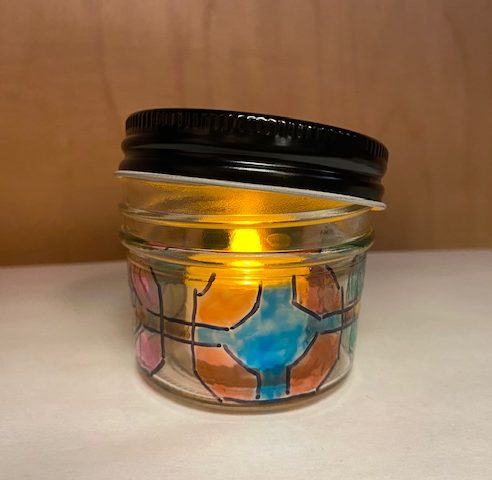 Tuesday, December 1 - Saturday, December 19, All Day
Teen Take & Make Crafts are available for in-person or curbside pick-up at the library everyday. Craft kits are prepared in two-week cycles - be sure to check for new activities and art projects! Each kit includes supplies and instructions.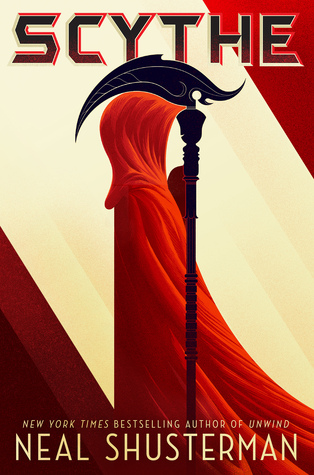 Tuesday, January 12, 3:00 pm - 3:30 pm
Join us for a discussion about our book of the month, Scythe by Neal Shusterman. Registration required. Sign up to receive the meeting link and a free copy of the book from the library! Summary from Goodreads: "A world with...