After moving from Sterling, New York to Waterloo, New Jersey in 1790, thirty-nine year old Ezekiel Smith and his wife Amey Johannah Mowry Smith purchased a large parcel of land and established what became a successful multi-generational family farm. Ezekiel and Amey's great-grandson, Amzi George Smith (1877-1966) continued the family tradition by farming land that he owned in Mount Olive with his wife Emma Linabury Ort Smith as they raised eight children.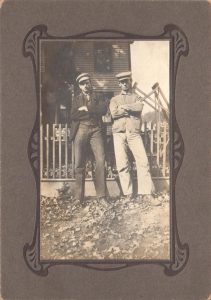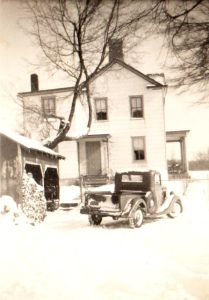 The collection includes a small but varied series of records created by several generations of Smiths that consist of property deeds, account books, correspondence, and ephemera. Photographs comprise the bulk of the materials, and they include both individual prints and photo albums. In addition to formal portraits, many images depict the Smith Family farm, as well as special events, such as Amzi and Emma Smith's 50th and 60th wedding anniversaries.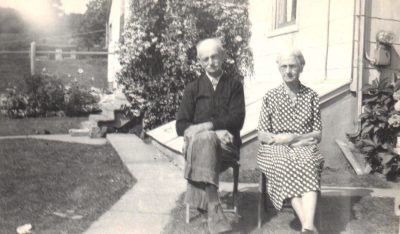 Individuals interested in accessing the Smith Family Papers should consult the finding aid and contact the History Center to make an appointment for the Reading Room.