Tuesday, September 26, 2023
6:30 pm - 8:00 pm
Categories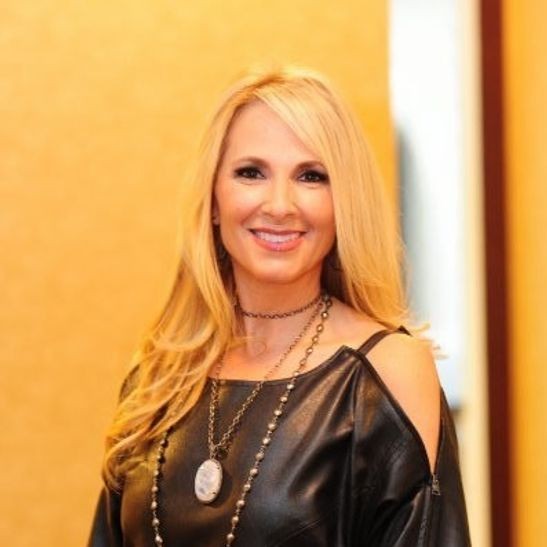 Attention all parents! Are you concerned about how you will afford your child's college education in the future? Start planning now by attending the college funding workshop presented by Jodi Bloom, a Certified College Funding Specialist, Founder of Cornerstone College Solutions, being held VIRTUALLY Tuesday, September 26th at 6:30pm, sponsored by Morristown / Morris Township Public Library
By enrolling in Cornerstone College Solutions workshop, we will educate you about funding for college. We will cover a variety of options, including 529 plans, FAFSA, Financial Aid, Merit Aid, and strategies to help you save for your child's future education and position your child for discounts on college tuition. Plus, learn about all the changes in the world of college funding.
Starting a college savings program NOW will pay off in the long run. With Cornerstone's college savings plan, you can rest easy knowing that you are taking a proactive approach to securing your child's future.
Don't wait until it's too late to start planning for your child's college education. Sign up for The Cornerstone College Solutions College Funding Workshop today and start saving for their future!
Registration is required. Sign up here to receive the Zoom link.