Tuesday, September 8, 2020
7:00 pm - 8:00 pm
Categories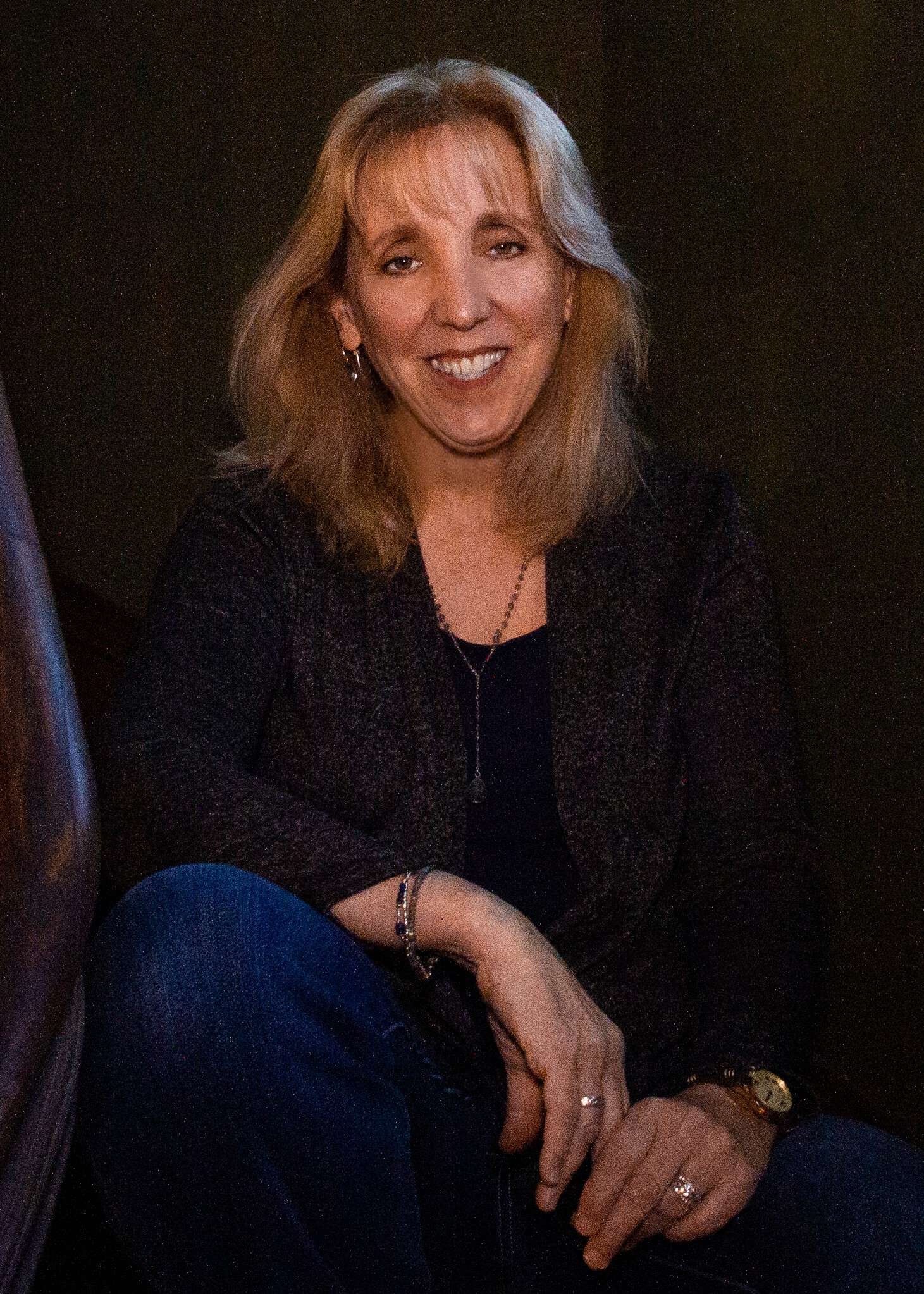 Join us for a virtual author talk with local author Maryanne Melloan Woods about her debut YA novel: Lazarus.
Click here to register.
Margo and Hank are teen detectives in tiny, god-forsaken Lazarus, Nebraska. They have a profoundly deep relationship; the only hitch is that Hank has been dead for two months. The pair team up to solve a local murder, with Margo doing the everyday gumshoe work and the late Hank spying on suspects unseen. At the same time, Margo attempts to solve the cold case of her mother's murder seven years ago. As Margo's quest becomes more perilous, Hank will try to protect her, anguished that he can't do more as she finally battles the sinister forces that killed her mother.
Maryanne Melloan Woods is a novelist/ screenwriter/ playwright currently living in New Jersey. She received a B.A. in Theatre Arts from Drew University and an M.F.A. in Screenwriting from the American Film Institute in Los Angeles. As a TV writer/producer, Maryanne has written shows for networks including Showtime, NBC, ABC, Fox, the WB, Nickelodeon and ABC Family.
Maryanne has won the New England Theatre Conference's John Gassner Playwriting Contest and the Venice (CA) Playwrights' Festival.  She also received a playwriting grant from the New Jersey State Council on the Arts.  Her play "Smells Like Gin", was the first play produced by Playwrights Theatre of New Jersey, which more recently staged her play "The Newscaster's Mother."  In spring of 2020, Maryanne's play "The Clipper" won the Long Beach Playhouse's New Works Festival Playwriting Competition.  Her one-act play "Around the World – A Basketball Elegy" will be part of the to-be-rescheduled Inkfest 2020 in L.A.
Maryanne's YA novel "Lazarus" will be released by Owl Hollow Press on Sept. 8.  She's currently working on her next YA novel.