Wednesday, May 19, 2021
7:00 pm - 8:00 pm
Categories
This event is sponsored by the Main Library Consortium.
Happy AAPI Heritage Month! Join us for an evening chat with #OwnVoices author Suzanne Park (The Perfect Escape, 2020; Loathe at First Sight, 2020).
This program is open to all ages. Registration required – click here to register.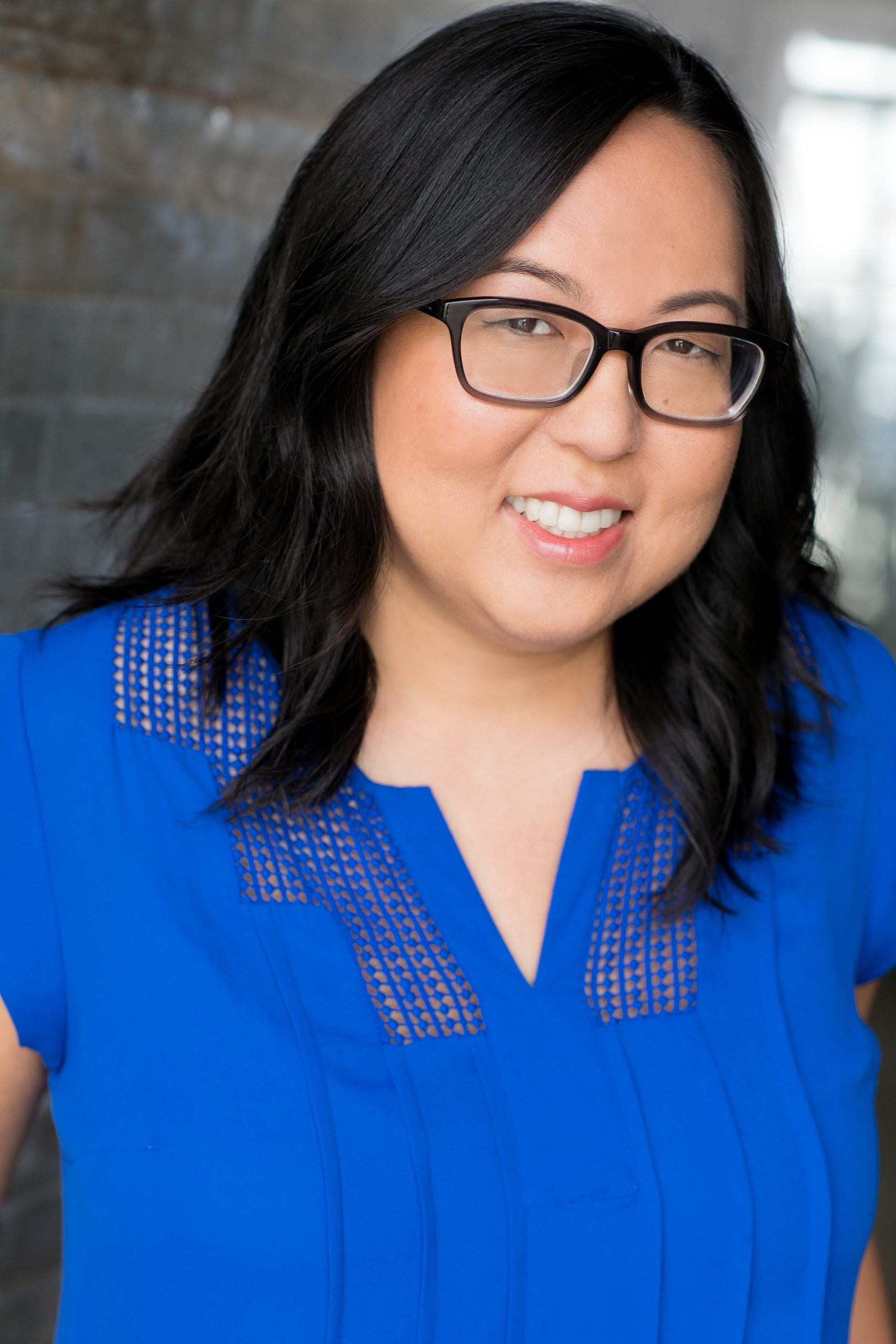 Suzanne Park is a Korean-American writer who was born and raised in Tennessee.
In her former life as a stand up comedian, Suzanne was a finalist in the Oxygen Network's "Girls Behaving Badly" talent search, and appeared on BET's "Coming to the Stage." Her YA romantic comedy debut, THE PERFECT ESCAPE and her adult romcom LOATHE AT FIRST SIGHT were released in 2020.
She currently resides in Los Angeles with her husband, female offspring, and a sneaky rat that creeps around on her back patio. In her spare time, she procrastinates.