From the late 18th century, members of the Ralston and Nesbitt families lived in Morris County, NJ where they operated a number of businesses important to the local economy. John Ralston emigrated from Ireland to Mendham in 1785, and the following year he partnered with Hugh Nesbitt to open the Ralston General Store, which was in operation from 1786 to 1819.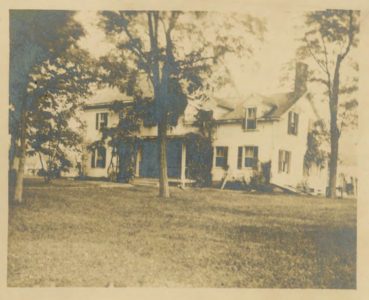 John Ralston and his wife Margaret Logan owned acres of Mendham farmland that they passed down through their family over the next 200 years until 1995 when the last few acres were sold. In addition to farming, John built a cotton and woolen factory and helped Mendham grow into a prosperous industrial area. Despite his properties, however, he died in 1819 with his fortunes depleted as a result of the War of 1812.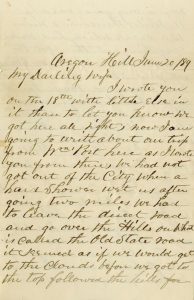 Business partner Hugh Nesbitt married John's daughter, Mary Ann, and they raised their children in the county. The property records, contracts, personal letters, and receipts that make up this collection provide a glimpse into what life was like in this part of New Jersey during the early 19th century. The records can be viewed either online or by appointment in the History Center's Reading Room.