Search Consumer Reports Directly here: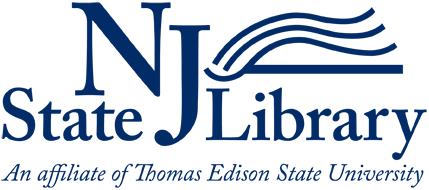 Search thousands of magazine and journal articles, primary sources, educational videos, encyclopedia articles, eBooks and more in just seconds, here: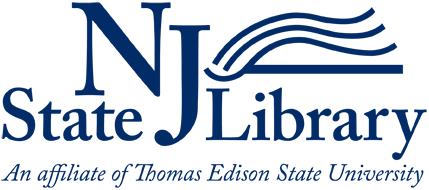 Recommended Websites
We regularly surf the web to find websites that will be helpful, informative, authoritative, and fun. We have them listed by subject on our Recommended Websites page. You can browse by subject from the drop-down menu, or search by keyword.
We also highlight a website or websites that we think are so exciting, informative or just plain cool that we had to share them with you.
Enjoy!
Job and Career Information
The library can help our patrons who are in the process of searching for a job. We have listings of Job and Career Resources on our Recommended Websites page as well as in our Subscription Databases that provide information from where to locate jobs to the interview process, resume writing and more. You can browse by subject or search for keyword. If you need help locating or using these resources please ask one of our Reference Librarians.
Borrowing from other Libraries
Can't find what you need in the online catalog? You can check all the libraries in New Jersey and place a request using your Morristown & Morris Township Library card number through JerseyCat or come in and fill out at request form at the Reference Desk. You may also call the Reference Desk at 973-538-2592 to place a request or get assistance with JerseyCat.
Librarians
Reference librarians are available to help you with all of your research needs. Contact us by:
• Telephone: 973-538-2592 during regular library hours