Updated 2/5/21
The Library subscribes to many resources you can use from the comfort of your own home, and many of them are also working with us to bring you more remote resources during these difficult times. Below are some of our resources to help keep you and your family entertained and informed while the Library is closed to the public. We will be updating this list as necessary. You can also always check out our Research Database page and Teen Recommended Websites for more resources available to you from the comfort of your home.
Entertainment
Cloud Library
Cloud Library is a platform for reading ebooks and listening to digital audiobooks. Our collection is always growing, and though our physical location is closed we are doing our best to keep up with your reading needs remotely! Visit the Cloud Library page for information on how to download the app to a variety of devices, and then check out this blog post to help us grow our collection to suit your reading wish list.
---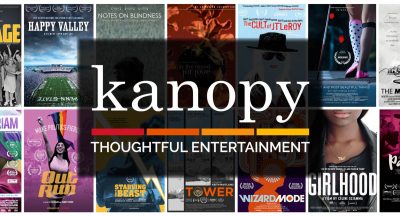 Kanopy
Kanopy is a digital streaming service that includes feature films, TV shows, documentaries, and collections for kids. You can sign up with your library card and get started right from home. Our patrons usually receive 6 "play credits" a month, but right now, to help us all stay entertained during these difficult times, Kanopy is offering a playlist with a variety of videos that will not deduct from your play credits.
---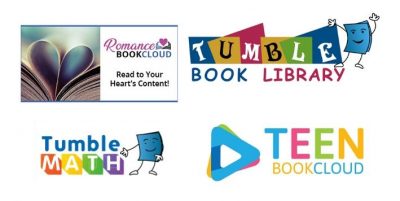 TumbleBooks
Many of TumbleBooks resources are both educational and entertaining! TumbleBooks has something for all ages. TumbleBooks Library is an online collection of ebooks for children. They are a great way to encourage tech-savvy kids to enjoy reading! Access is unlimited – you can read 24/7, from the comfort and safety of your home! There are over 1100 titles, including 350 animated, talking picture books! The site also features graphic novels, read-along chapter books, and non-fiction books. TumbleBooks resources are easy to use, and feature unlimited access from home! You can read as many books as you want, when you want, on any device. There are no check-outs, holds, or bulky downloads. Books are available instantly. TumbleBooks also offers the following resources, free to our patrons through 8/31/2020:
---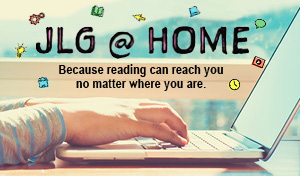 Junior Library Guild eBooks
Junior Library Guild (JLG) is now offering their Elementary, Middle School and High school ebooks free for your use. Your home-bound students can click to their hearts' content! Titles enter and exit the digital stream regularly, so there are always new picks available. To use this resource, visit this login screen, and enter one of the following login credentials, based on the reading level you would like to view.
Middle Grade Level
Username: JLGMID
Password: JLGFREE

High School Level
Username: JLGHI
Password: JLGFREE
---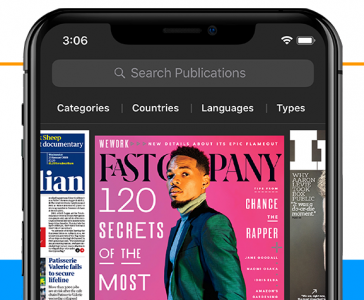 PressReader provides unlimited access to over 7,000 of the world's top newspapers and magazines! These titles include The Guardian, Bloomberg Businessweek, Los Angeles Times, Daily Mail, L'Équipe, Der Tagesspiegel, Libération, and many more. The app also allows you to translate articles into 18 different languages, so you can read international news and magazines in your native language.
You can access by downloading the app to your preferred device through this link or by using your devices' App or Play store, or you can access PressReader via your web browser. Our patrons can sign into PressReader using their library card number and PIN, and check out what they have to offer!
Education & Information
Many of TumbleBooks resources are educational and entertaining! Check their information in the "Entertainment" section.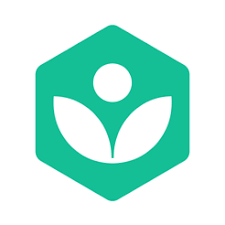 Khan Academy is a nonprofit, with a digital library created by experts which provides trusted,standards-aligned practice and lessons that cover math K-12 through early college, grammar, science, history, AP®, SAT®, and more. It's all free for learners and teachers. Khan Academy offers practice exercises, instructional videos, and a personalized learning dashboard that empower learners to study at their own pace in and outside of the classroom. They tackle math, science, computer programming, history, art history, economics, and more.
---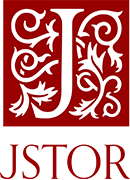 JSTOR
JSTOR is an online database and has opened up it's collection of over e-books and scholarly journals for free during this time of wide-spread closures to Universities and Libraries. JSTOR is working with publishers to make more of its content freely available, so if you don't see what you need today, it might be worth trying again tomorrow!
---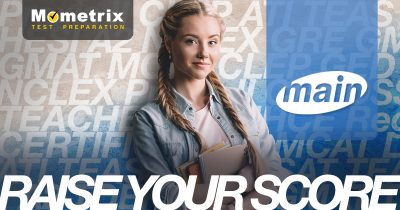 Mometrix
Test-prep and study database.
---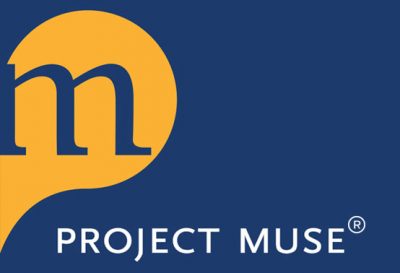 Scholarly Content Free on Project Muse
In response to the challenges created by the global public health crisis of COVID-19, Project MUSE is pleased to support its participating publishers in making scholarly content temporarily available for free on our platform. With many higher education institutions moving into an exclusively online learning environment for the foreseeable future, we hope that easy access to vetted research in the humanities and social sciences, from a variety of distinguished university presses, societies, and related not-for-profit publishers, will help to support teaching, learning, and knowledge discovery for users worldwide.