After I'm Gone: Getting Your Affairs in Order with Jamie Novak
November 17, 2022 @ 2:00 pm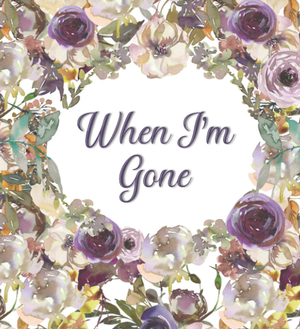 Securing important documents is just one of the many tasks we know we need to take care of, sooner rather than later, no matter your age. If you haven't put together your final wishes or noted what to do with your home full of treasures, then join author and expert organizing humorist, Jamie Novak, online for this program. She will walk you through what you need to get your important documents together without getting overwhelmed. You'll log off Zoom with the exact steps to take to give yourself (and your loved ones) the peace-of-mind that comes with being prepared.
Our Presenter: You may have seen Jamie Novak on morning TV, read her popular book "Keep This Toss That," listened to her 10 Minute Podcast, or watched her on YouTube. Jamie spends most days presenting virtual programs on how to de-stress and de-clutter your life, with a humorous twist. When not on the computer, Jamie is searching for a cure to her addiction of clipping out recipes she never prepares.
This program is presented by the Harding Kemmerer Library on Zoom, please email marylynn.becza@mmt.mainlib.org for the code.