The Blue Gate Farm papers trace the history of several prominent Morris County, New Jersey families who lived near the fourteen-acre Blue Gate Farm. Included in the collection are correspondence, business records, photographs, and ephemera belonging to the Vail, Ford, Miller, Lawson, and McEwan families. Materials date from 1839 to 1971.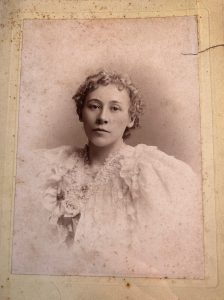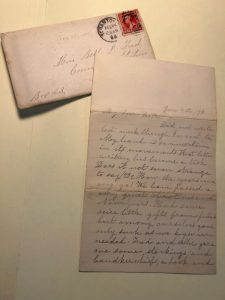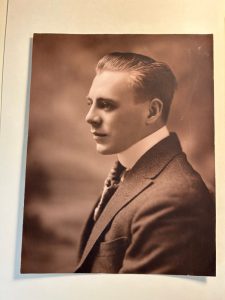 The records contain correspondence and other material from Stephen Vail's family who made important advances during America's early industrial age. The McEwan papers include information on Whippany's papermaking industry, as well as personal and business correspondence and information on the family's genealogy. A third series contains the majority of the photographic material related to Blue Gate Farm, in addition to various ephemera that includes two souvenir booklets from the 1893 Chicago World's Fair.
Individuals interested in accessing the Blue Gate Farm papers should consult the finding aid and contact the History Center to make an appointment for the Reading Room.