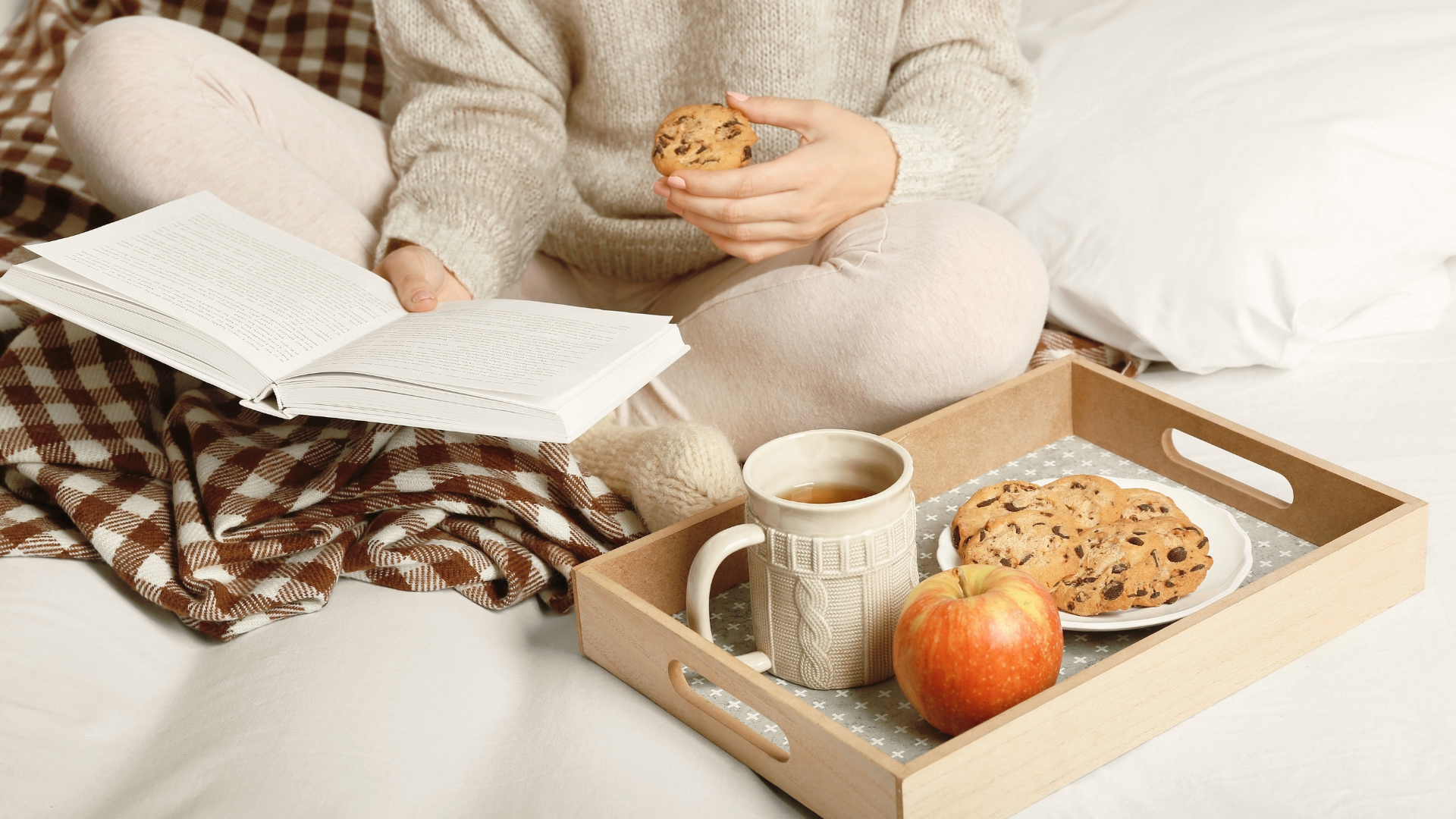 From EpicReads: "Let us set the scene: You just got to book club. You have your book with you, obviously. That's the most important thing. But what's the second most important thing, the thing you're looking for the second you walk through the door?
Book club snacks. That's right.
We don't know about you, but we love when books make us hungry. That's a sign of good writing, and frankly, reading while snacking is one of our favorite pastimes!
Without further ado, check out some books that pair perfectly with book club snacks!"
For full book descriptions, check out the list here.