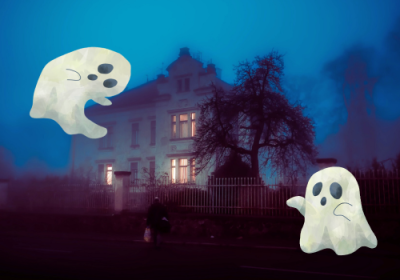 From Tor/Forge:
"Do not be alarmed, for this is neither good nor bad necessarily, but you have a ghost. It's there—hovering, haunting, wanting. All ghosts want something, or else they wouldn't be here.
This one wants you to read a book. Better figure out which one."
Click the graphic above to take the quiz!